CEIC News@lert:United Nations Population Forecast is now available in WorldTrend Plus
CEIC News@lert - November 1, 2016
The CEIC Database team is pleased to announce the launch of a brand new topic: United Nations Population Forecast under WorldTrend Plus. The dataset is sourced from the World Population Prospects: 2015 Revision by United Nations Department of Economic and Social Affairs (UNDESA) Population Division. World Population Prospects provides estimates and projections of population, fertility, mortality and international migration indicators from 1950-2100 (85 forecast and 65 historical time points) for the world, its regions and 200 countries or areas. Breakdowns by age and by sex are also available.
CHART ALERT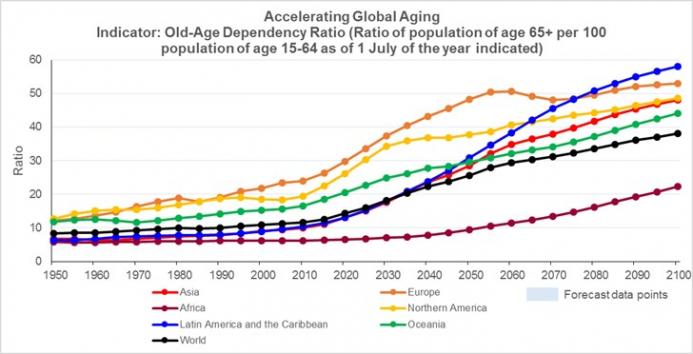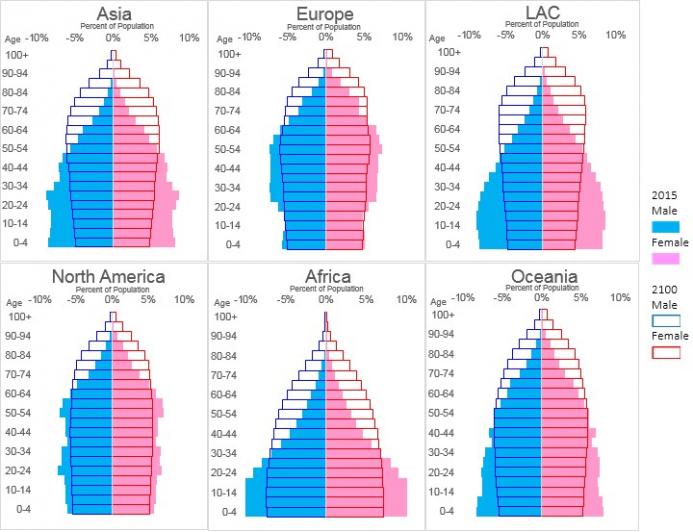 According to the United Nations population forecasts, the global population is aging as fertility declines and life expectancy increases. In 2015, 12% of the global population, or 901 million people, were aged 60 or over. The number of elderly is growing at an annual rate of 3.3%, faster than any other age group. Due to a projected overall reduction in fertility, population ageing will continue at high level globally, and by 2100, 28.3% of the total population will be aged 60 or over.
KEY FEATURES
The new dataset provides the following indicators with forecasts to year 2100: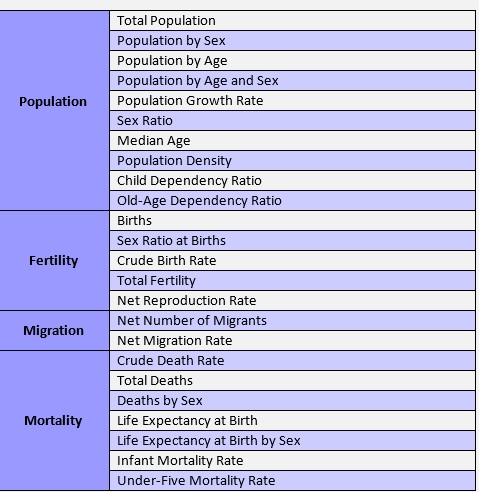 QUICK REFERENCE
CDM Table: World Trend Plus Database > Forecast > United Nations Population Forecast
Discuss this post
and many other topics in our
LinkedIn Group
(you must be a LinkedIn member to participate). Request a
Free Trial Subscription
.
Back to Blog>Summary