Slovenia – Building Permits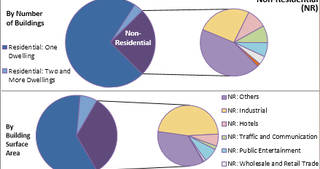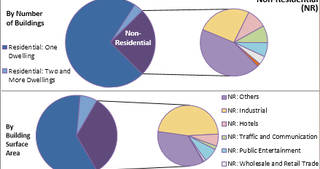 CEIC Global Macro Watch: Expansion Highlights - June 30, 2014
Monthly Building Permits data for Slovenia are now available on CDM, including breakdowns by types of residential and non-residential buildings.
The Statistical Office of the Republic of Slovenia obtains data on construction activity for buildings on the basis of building permits issued by the administrative body. The data are important for statistical monitoring of short-term changes in construction activity, business decision-making in construction and related activities, and international comparisons.
In April 2014, 221 building permits were issued in Slovenia, which is a slight decrease from the same month of the previous year when 250 permits were issued. Of all building permits issued in April 2014, about 75% were for residential buildings and 25% for non-residential buildings. At the same time, the residential building area constitutes about 67% of the total.