World Population Growth 2020 – 2050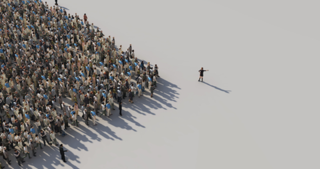 By June 2020 UNDESA has forecast the world to have a population of 7,795,482.31 people (th). We took a look at how the world's population growth forecast in five year increments up until 2050. June 2025, the world population forecast is 8,185,613.76 people (th), 8,551,198.64 people (th) by June 2030, 8,892,701.94 people (th) June 2035, 9,210,337 people (th) June 2040, 9,504,209.57 June 2045 and 9,771,822.75 June 2050.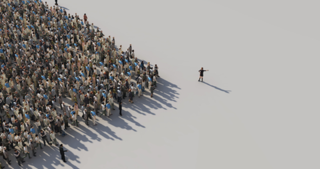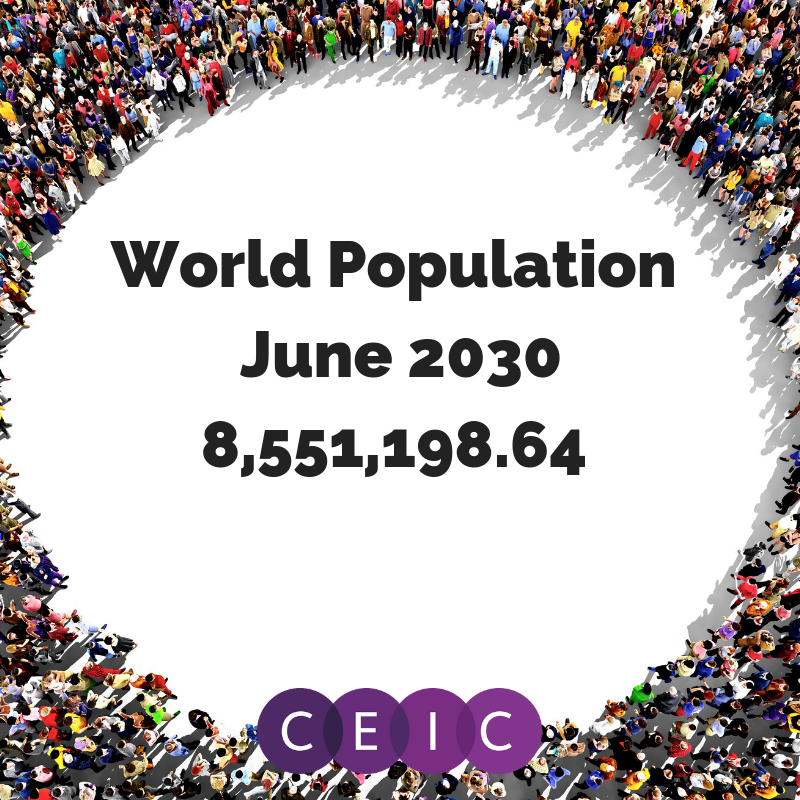 This data was taken from the indicator pages on the CEIC website. More detailed data and analysis can be found in the CEIC Global database - get in touch for a free demo to gain access.