United States Gold Production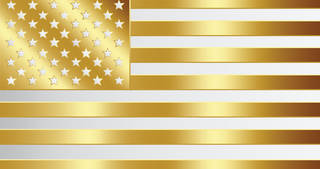 Famous for The Gold Rush in the 19th century, the United States continue to mine for gold to this day making it one of the top five gold producing countries in the world.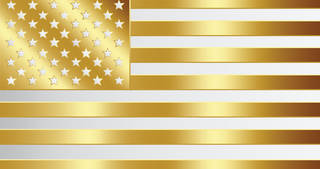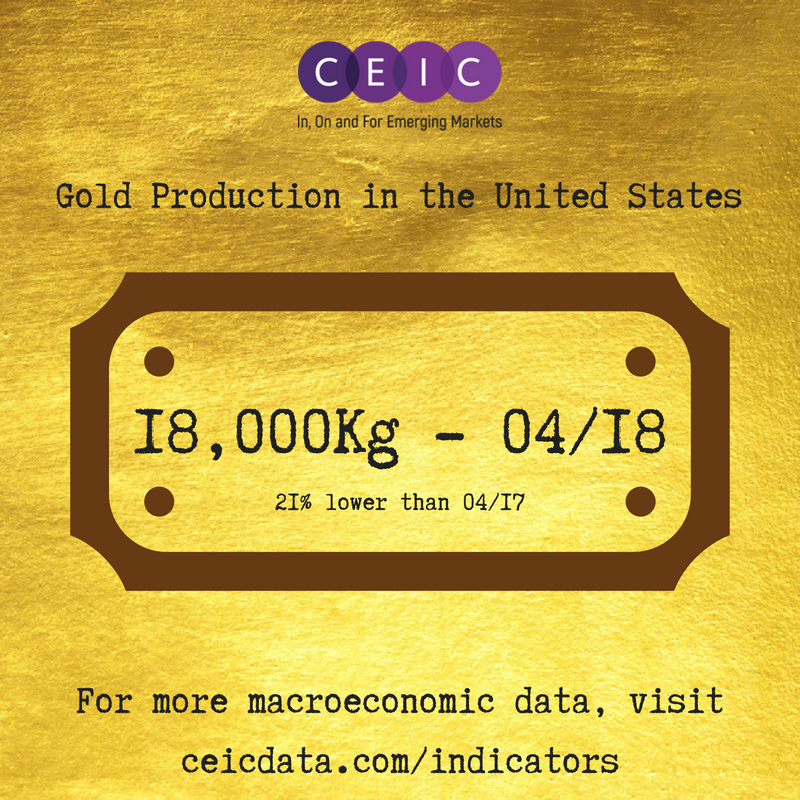 This data was taken from the Global Database on CDMNext, with annual data available on the CEIC indicator pages. To gain full access to CEIC data, get in touch for a free demo.

Country