UK Manufacturing Up Post-Brexit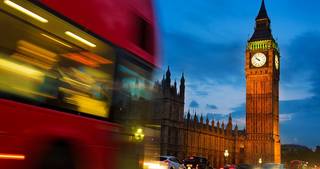 It's been 7 months since the UK made the decision to leave the EU, but what has this done to the economy so far?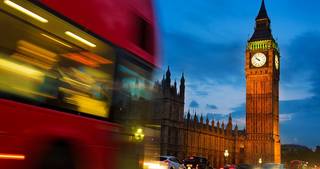 By Alex Cull - Marketing Manager and Kamen Parushev - Research Analyst
7 months on from the UK's decision to leave the EU, there is still no clear picture on how this will take place and its likely impact on the UK and global economy. As the pound has sharply depreciated during this time, this has started to boost UK exports but the trade gap is still widening.
In November, exports of goods have been growing for a second consecutive month on an annual basis, boosted by the falling pound since the Brexit decision was made. Manufacturing output seems to be helped by the stronger exports as the industrial production index grew 1.95% YoY. Exports of goods grew 6.6% in October and 16.3% in November but this growth was not sufficient to offset the increase in imports (21%) as the UK's trade deficit reached £13.2Bn ($16.2Bn).
The economic indicators show that certainty in the UK economy is as reliable as the political opinion surrounding Brexit. Both negative and positive impacts have been recorded in the past 7 months due to the nation's decision to leave the EU and it's certain many more twists and turns will occur over the coming months and even years.

For more analysis on the effect of Brexit, check out the latest insights in the CDMNext gallery. For those who aren't customers, discover ways to gain access to CEIC Data.
Country
Industry