UK Inflation climbs to a four year high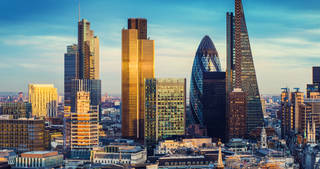 In April the UK's inflation rate rose to its highest since September 2013. Annual consumer price growth reached 2.7% - up from 2.3% in March. The rising cost of electricity (3.5%), along with increases in air fares, car tax and clothing contributed to the inflation's rise. Core inflation, excluding volatile items like food, energy and tobacco, reached 2.5% in April, up from 1.8% in March.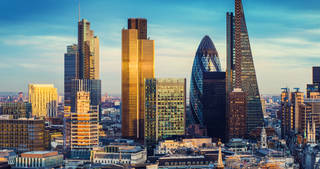 By Alex Cull - Marketing Manager and Kamen Parushev - Research Analyst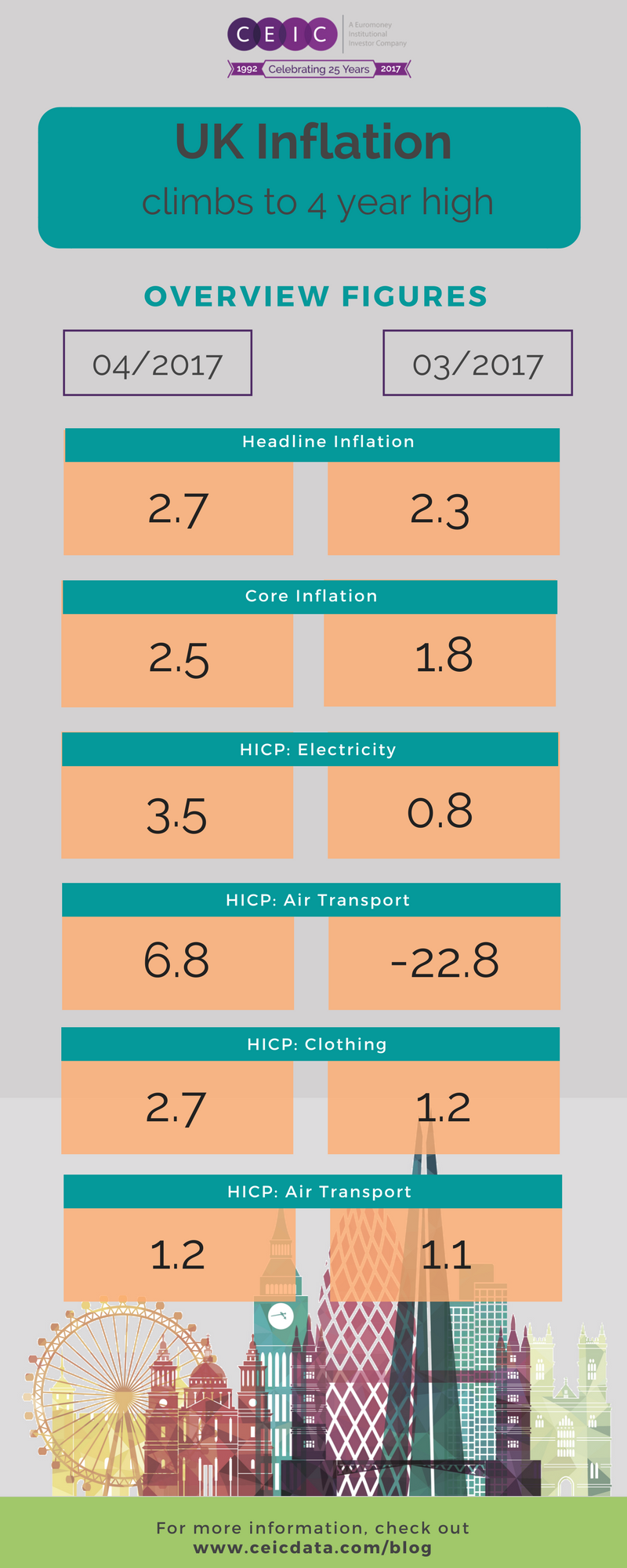 For more data analysis by our research team, check our CDMNext. For those who aren't customers, gain access to our data with a free 10 day trial. 

Country