UK Construction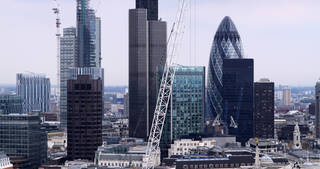 The UK Construction industry appears to have strengthened over the past 5 years. There are two main industries however that haven't fared quite as well as the rest.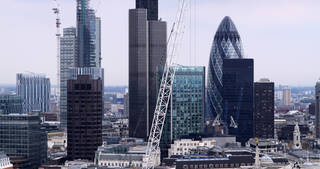 By Alex Cull - Marketing Manager and Kamen Parushev - Research Analyst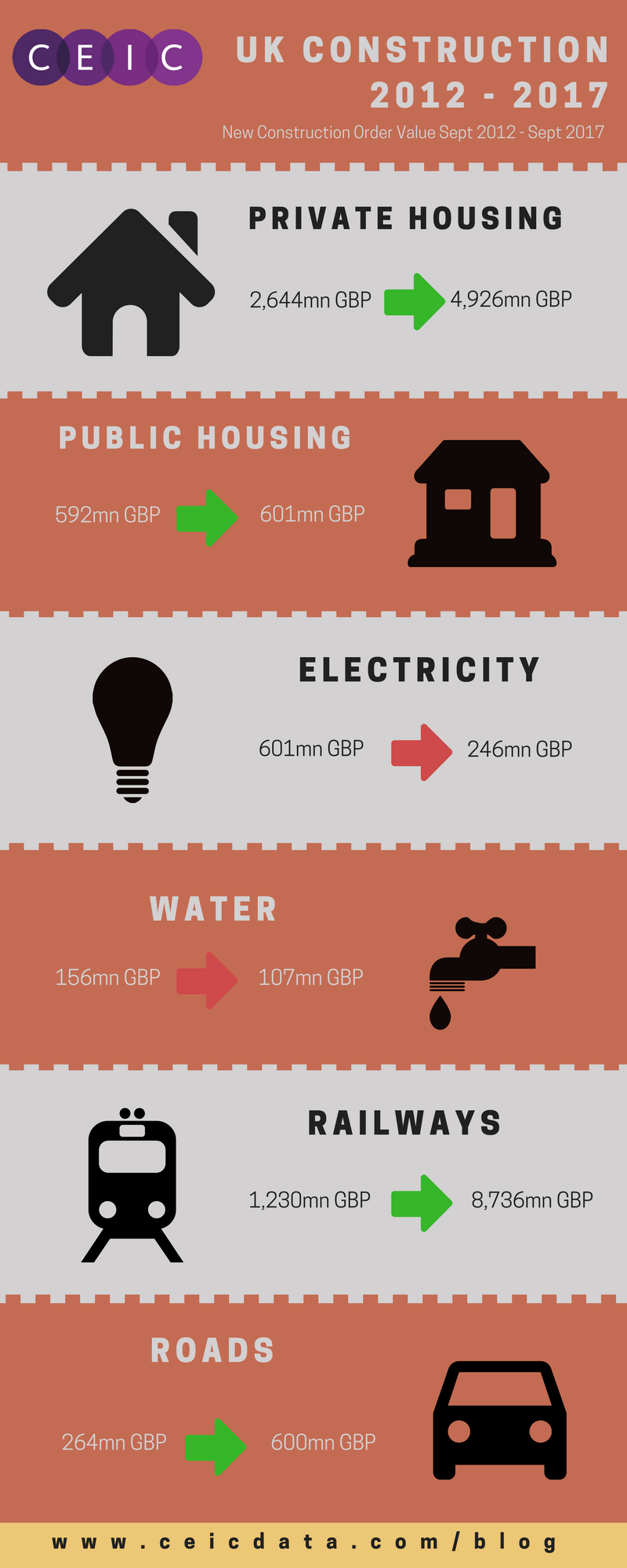 This analysis was undertaken using the CEIC Global Database, which can be accessed by CDMNext. If you are not a customer, try a 10 day free trial to gain access to CEIC Data. 
​

Country