Is UK car production at risk as Peugeot plan to buy Vauxhall?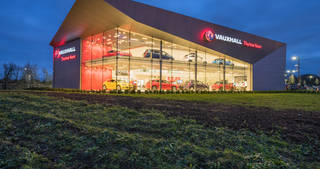 PSA Groupe (owners of car brand Peugeot) have announced they are purchasing Vauxhall-Opel from General Motors. With the UK having the third biggest manufacturing site for Vauxhall, is this another hit to the UK economy?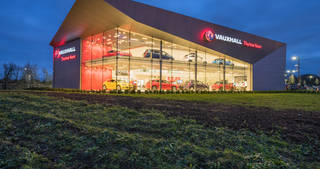 In the car manufacturing world, a large deal is potentially about to take place with Groupe PSA (known for the Peugeot brand) announcing that they will be buying the European operations of Vauxhall-Opel from General Motors. Vauxhall have several manufacturing plants throughout Europe, with their UK factories recently struggling under the economic pressure of Brexit.
The UK has produced 3.3 million passenger cars in the last 2 years, with 47.8% of those being produced in the last year (Feb 2016 – Jan 2017). This slight decrease compared to the previous year may have been associated with increasing costs due to the falling pound and Brexit uncertainty. The UK has also produced over 190,000 commercial vehicles during the same 2 year period, with 51.7% of those being produced in the last year (Feb 2016 – Jan 2017).
PSA Peugeot has stated that they don't intend to hinder the manufacturing of Vauxhall cars, particularly in the UK, and even want to "exploit" the opportunity of exporting outside of Europe – a concept always refused by original owners General Motors.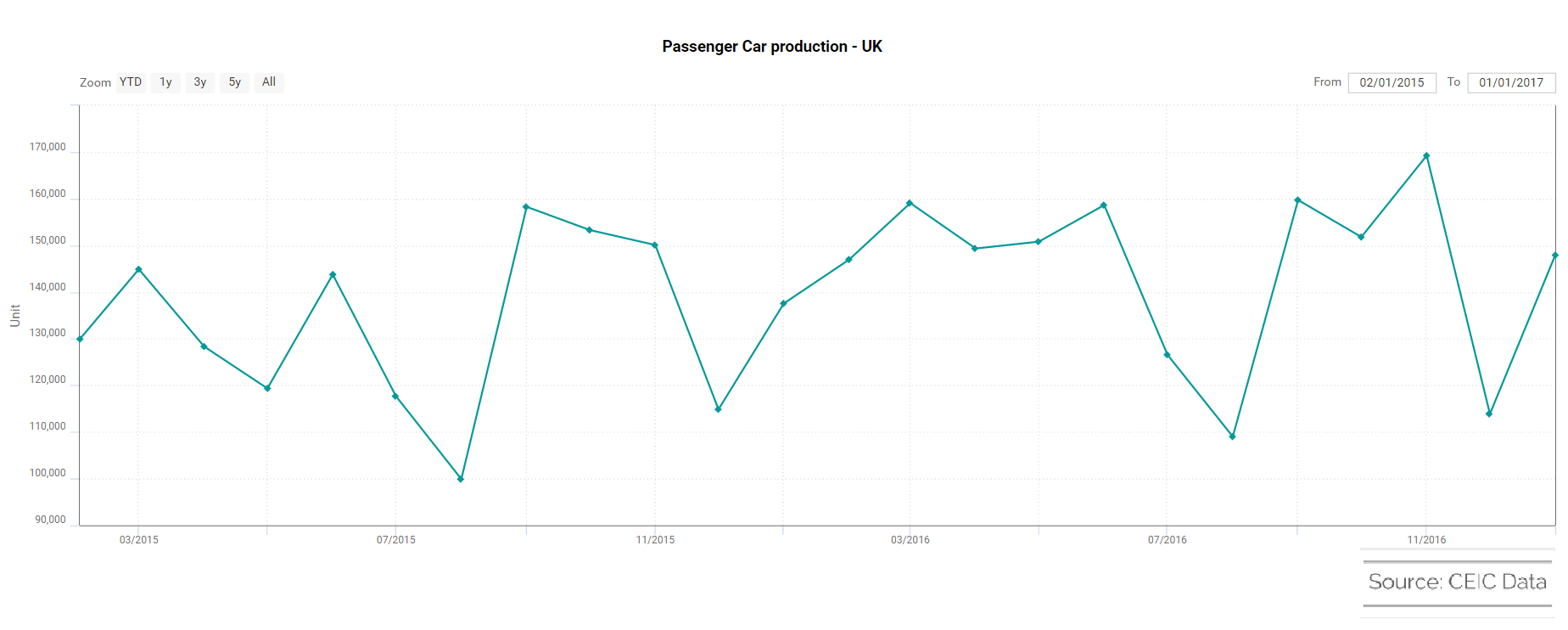 For more information on the automotive industry, check out further data in CDMNext. For those who aren't customers, explore ways to gain access to CEIC Data.
Country
Industry