Turkey Consumer Inflation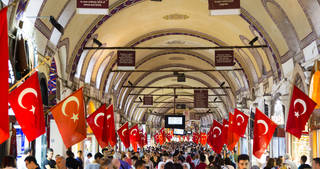 This week Turkey's inflation hit a 14-year-high by climbing above the 15% mark, three times the target inflation. It's likely the upward inflation pressure will inevitably affect the exchange rate of the Lira and the Turkey's Central Bank monetary policy in due course.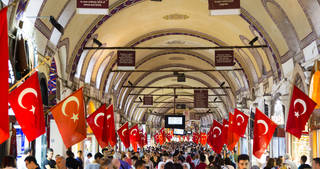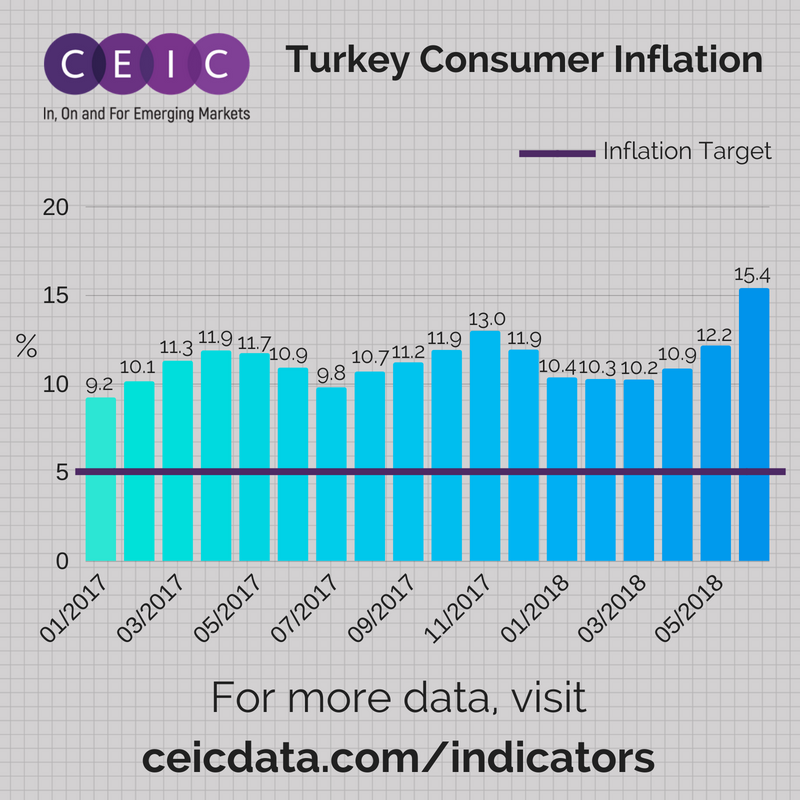 This data was collected from the Global Database which can be accessed on CDMNext. For those who aren't customers, get in touch for a free demo to gain access to CEIC Data.

Country