President Trump - 744 hours as President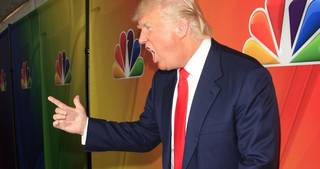 President Trump was inaugurated on 20th January 2017 and has continued to make headlines just as he did during his campaign trail. So how well has Trump done in his first month of presidency and how have his actions impacted the economy?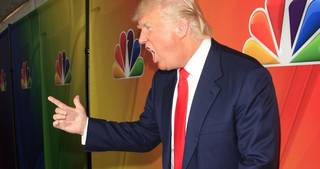 By Alex Cull - Marketing Manager
Exactly one month ago the world watched as one of the most powerful seats in the modern world was occupied by a character that has certainly divided opinion. Donald Trump was inaugurated as President of the United States on the 20th January and has made a number of headlines from key staff resignations in the cabinet to attacks on several media entities and an apparent misunderstanding about an alleged terrorist attack in Sweden on Friday.
The turbulent month for Trump has also been reflected in the international markets. The Dow Jones Industrial Average has seen a high of 20,624 points on 17th February and lows of 19,864 on 31st January (Trump started on his inauguration day at 19,827 points). The markets saw the biggest impact originating from the strong attempt by Trump to impose a travel ban for 7 countries to the US. With this announcement on the 27th January the Dow Jones dropped -1.14% in the following 3 days, the biggest drop in Trump's presidency so far. The dollar also fell against the Euro from 1.068 to 1.063 in those 3 days although quickly recovered on the 31st January. Similarly the dollar fell against the pound but only from 1.255 to 1.252 in those 3 days.
There have been many teething problems with Trump's first month in the White House and they don't appear to be quietening down anytime soon.  As the President continues to make international headlines with his bold stance on certain policies, the US economy will have to build up a strong resilience in the light of its influential new leader.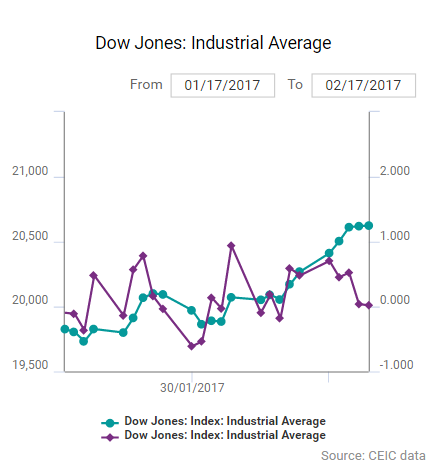 For more information on the "Trump effect" check out the insight in the CDMNext gallery. For those who aren't customers, explore the ways to gain access to CEIC Data.
Country
Industry