Tourism Arrivals 2017 - Indonesia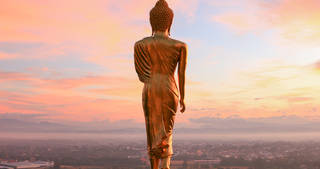 The CEIC Insight Team has been observing the increasing tourist arrivals in the top ASEAN countries this year. In 2017 so far, Indonesia has seen over double the amount of tourism the Philippines has.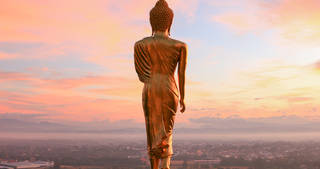 By Alex Cull - Marketing Manager and Kamen Parushev - Research Analyst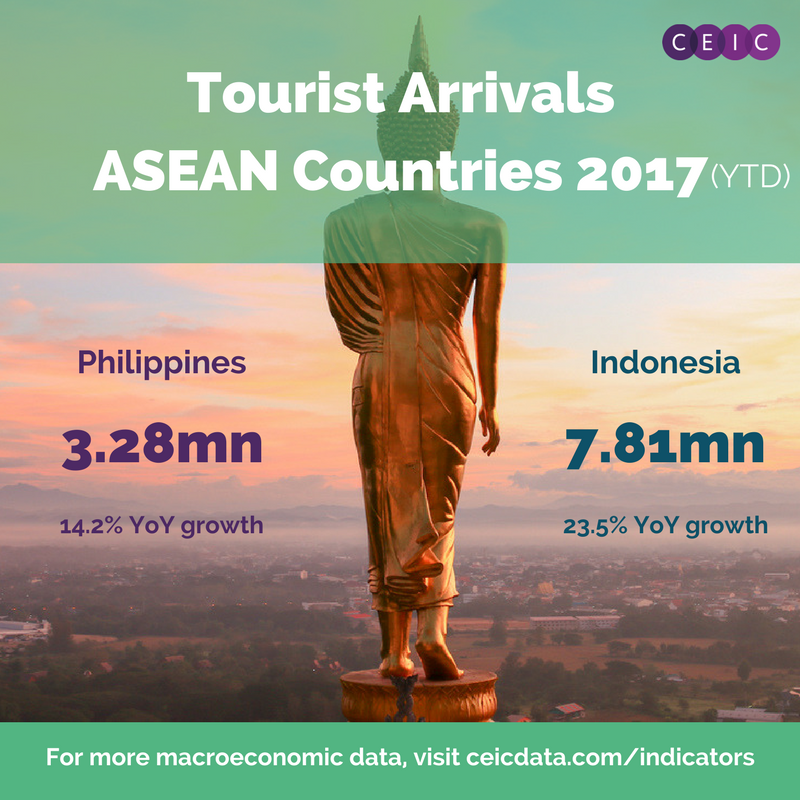 This analysis was undertaken using the CEIC Global Database. Try a 10 day free trial to gain access to all CEIC databases.

Country
Industry