Tourism Arrivals 2017 - Vietnam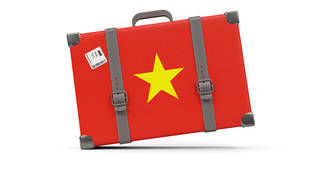 Continuing on from our post on Monday, Vietnam and Singapore are the 3rd and 4th most popular countries out of the top 6 ASEAN countries in terms of their tourist arrivals.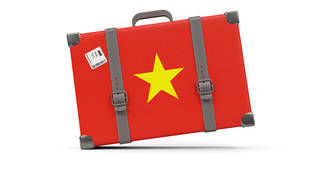 By Alex Cull - Marketing Manager and Kamen Parushev - Research Analyst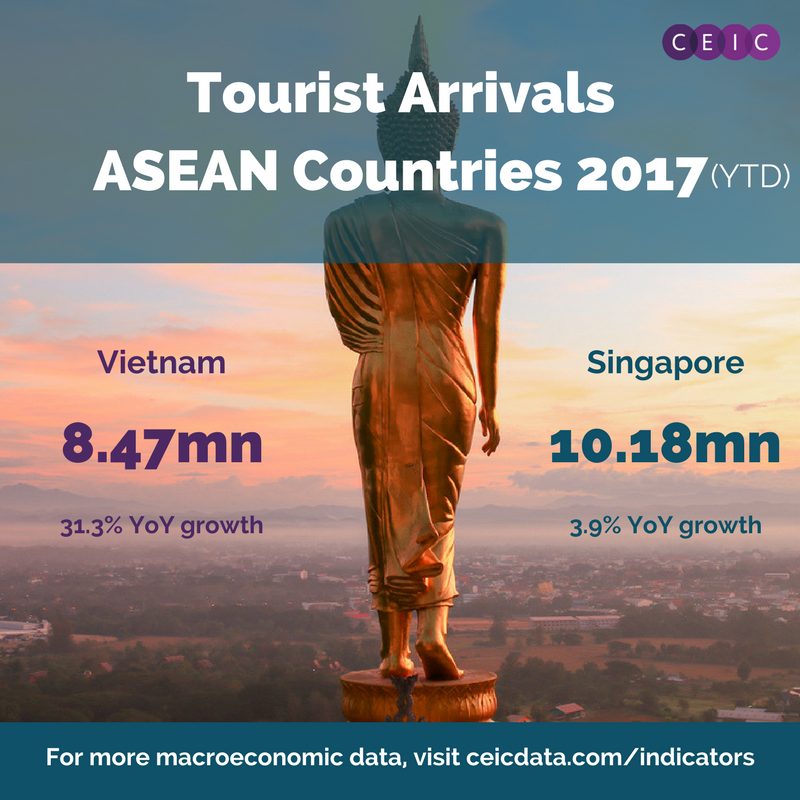 This analysis was undertaken using the CEIC Global Database. Try a 10 day free trial to gain access to all CEIC databases.
​

​
Industry