Sudan: Khartoum Stock Exchange Index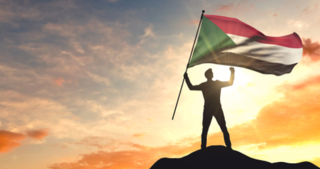 Sudan's Khartoum Stock Exchange index has shown little movement between the 6th of November and up until the 11th of November, moving from 13,574 (Jun2004=1000) to 13,576 (Jun2004=1000), a 0% growth. This is up from 13,514.58 (Jun2004=1000) on the 5th of November 2018, further growth from 13,127.54 (Jun2004=1000) on the 4th November 2018 and 13,127.52 (Jun2004=1000) on the 1st of November 2018.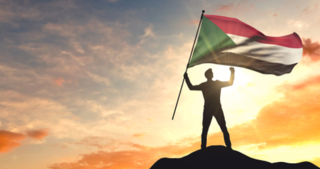 This data was taken from the indicator pages on the CEIC website. More detailed data and analysis can be found in the CEIC Global database - get in touch for a free demo to gain access.
Country