World Steel Production – Historical High for March 2017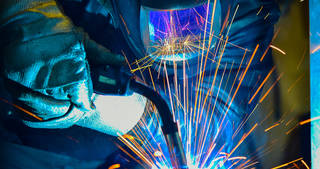 Steel production hit its highest ever production figures in March 2017, with China leading the way once more for production and exports of the material.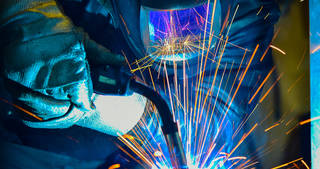 Global crude steel production reached 145mn metric tons in March 2017 which is a historical high for the sector. This is a 14% increase from February and 4.6% growth compared to March 2016. Around 70% of the output came out of Asia, with China being the global leader contributing 72mn metric tons or roughly half of the total production. Europe (non EU) is the region with highest annual growth in March 2017 – 16%, followed by Africa (14.5%) and South America (13.7%).
Unsurprisingly, China was also the world's biggest exporter of steel products for March 2017 with 7.6mn metric tons. The most exported product in terms of volume was sheet & plate (4mn tons) followed by rod & bar (2mn) and tube & pipe (0.8mn).
Overall for the first quarter of 2017 crude steel production was 410.2mn metric tons. Although this figure is not a historical record quarterly (Q2 2014 crude steel production amounted to 420.5mn metric tons) it surpassed Q1 2014 (408mn). 2014 was the record year in crude steel production, therefore there is a certain possibility that 2017 could reach new records.
This steel analysis piece was undertaken using data from the World Trend Plus database. Check out further industry data through CDMNext, or for those who aren't customers you can try a free trial to gain access.

Country
Industry