South America - Q1 2017 Economic Growth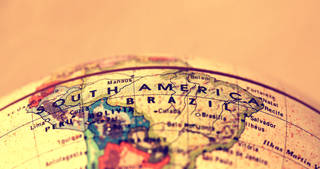 With South America experiencing various events and circumstances over 2016 that shook most nations in the continent, Research Analyst Georgi Ninov takes a look at Q1 2017 stats for certain South American countries.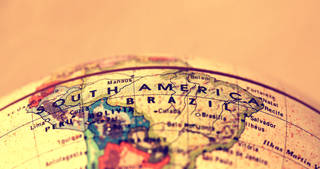 By Alex Cull - Marketing Manager and Georgi Ninov - Research Analyst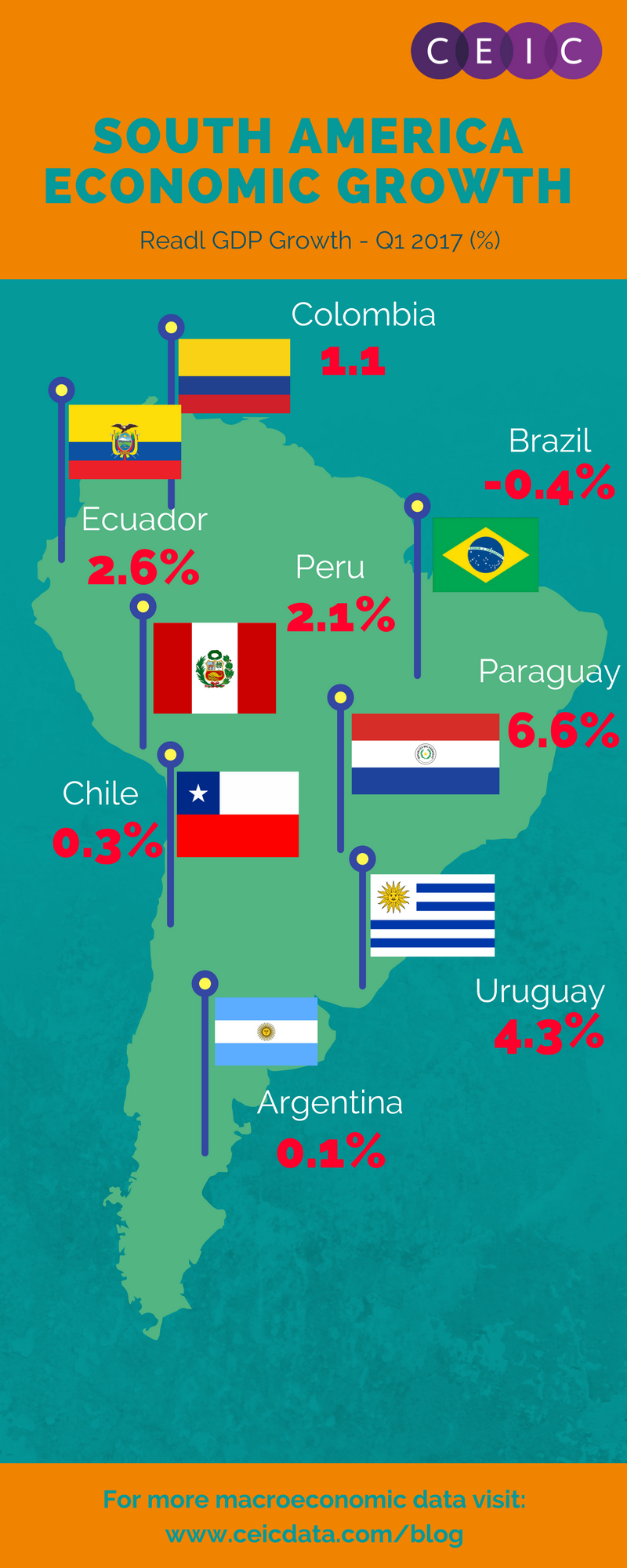 This analysis was undertaken using the CEIC Global Database which is accessible via CDMNext. For those who aren't customers, try a 10 day free trial to gain access to CEIC Data.