South Africa Purchasing Managers' Index (PMI)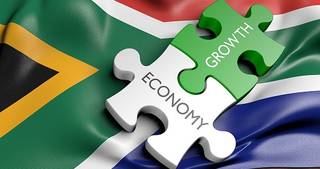 South Africa has registered its best Purchasing Managers' Index (PMI) performance in five months. The seasonally adjusted PMI rose with 2,9 percentage points, from 44,9 in September to 47,8 in October 2017. This development was helped mostly by an increase of the new sales orders (6,7 % points), while inventories and employment remained weak. Nevertheless, PMI remained below the 50-mark threshold that separates economic expansion from contraction.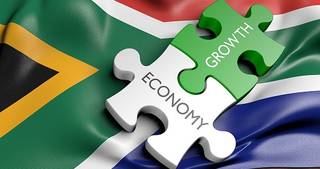 By Alex Cull - Marketing Manager and Georgi Ninov - Research Analyst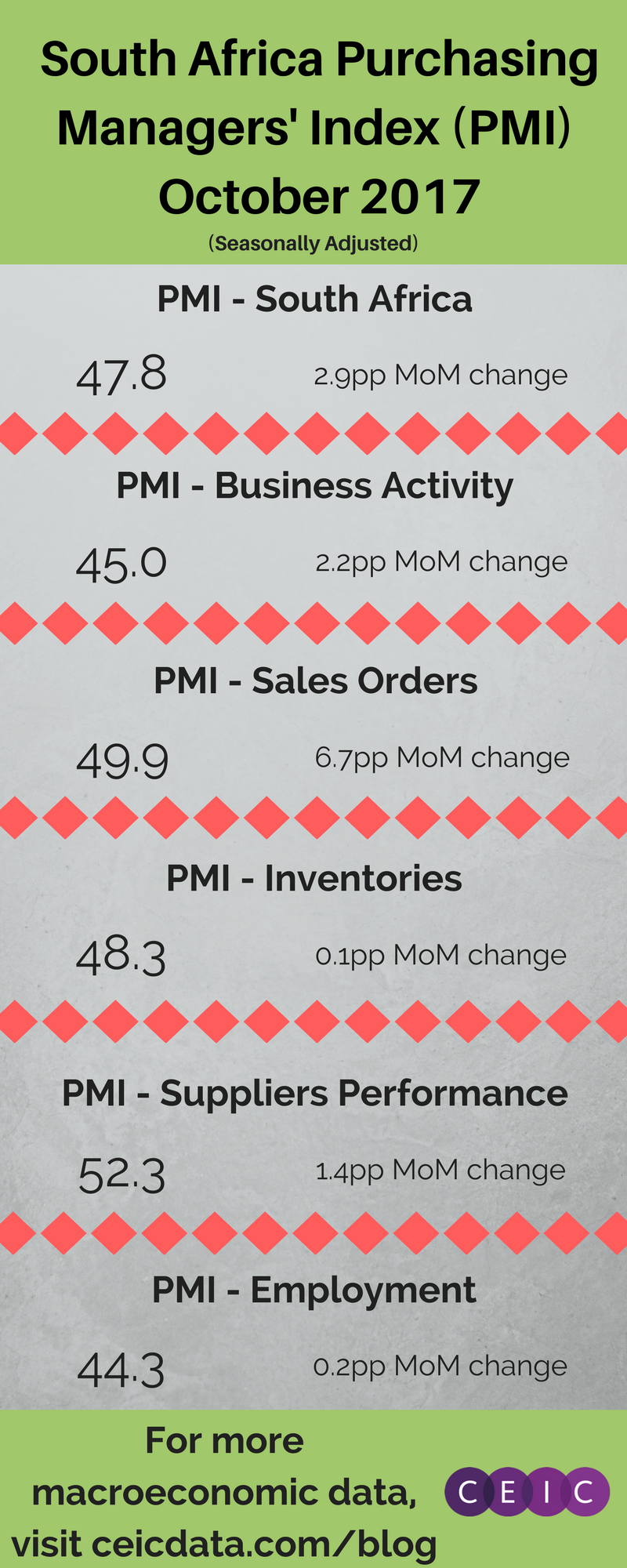 ​ This analysis was undertaken using the CEIC Global Database. Try a 10 day free trial to gain access to all CEIC databases.

​
Country