South Africa – Economic Outlook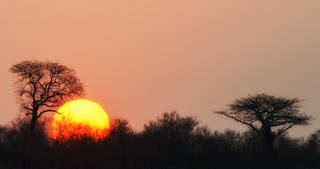 South Africa is experiencing economic troubles lately, with sluggish GDP growth, high unemployment rate and a decrease in business confidence which prompted rating agencies to downgrade the country. CEIC presents a number of indicators that help explain the situation in one of Africa's biggest economies.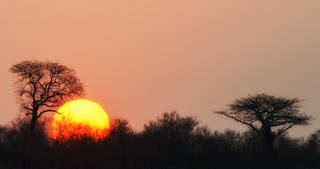 By Alex Cull - Marketing Manager and Georgi Ninov - Research Analyst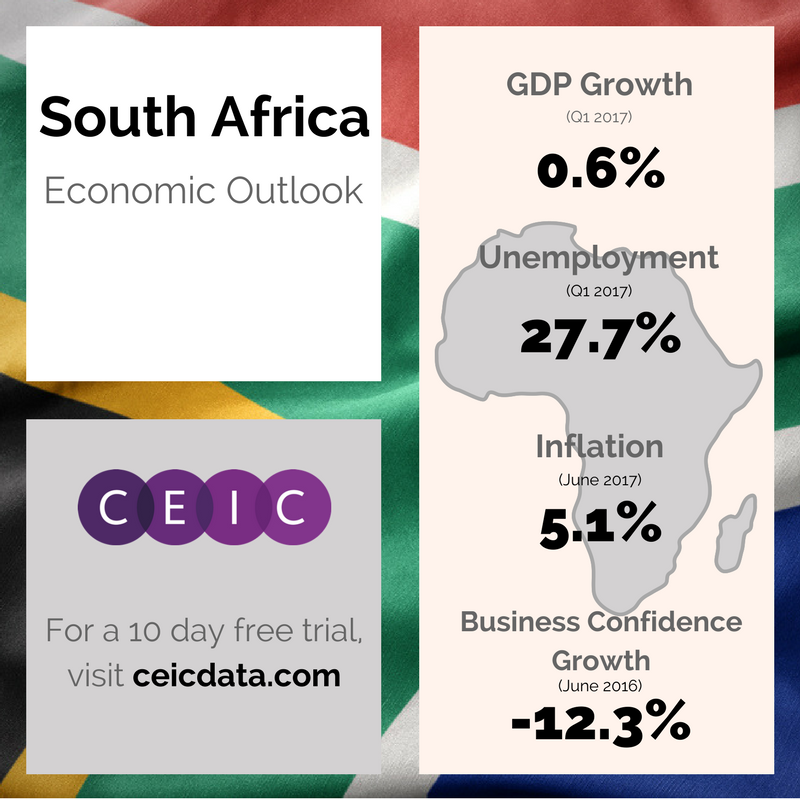 This data was taken from the CEIC Global Database which, for customers, can be accessed via CDMNext. For those who aren't customers, try a 10 day free trial (no credit card required) to gain full access to CEIC Data.

Country