Singapore Real GDP Growth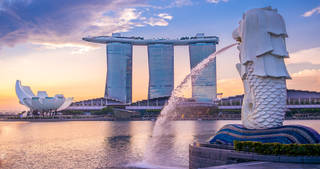 Although relatively new on the historical scene, Singapore has successfully established itself on the world economic platform as a highly competitive and open market, making it a business hub for high growth on both an international and national level.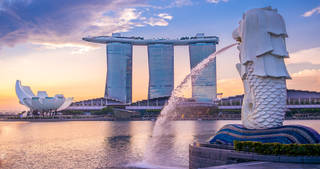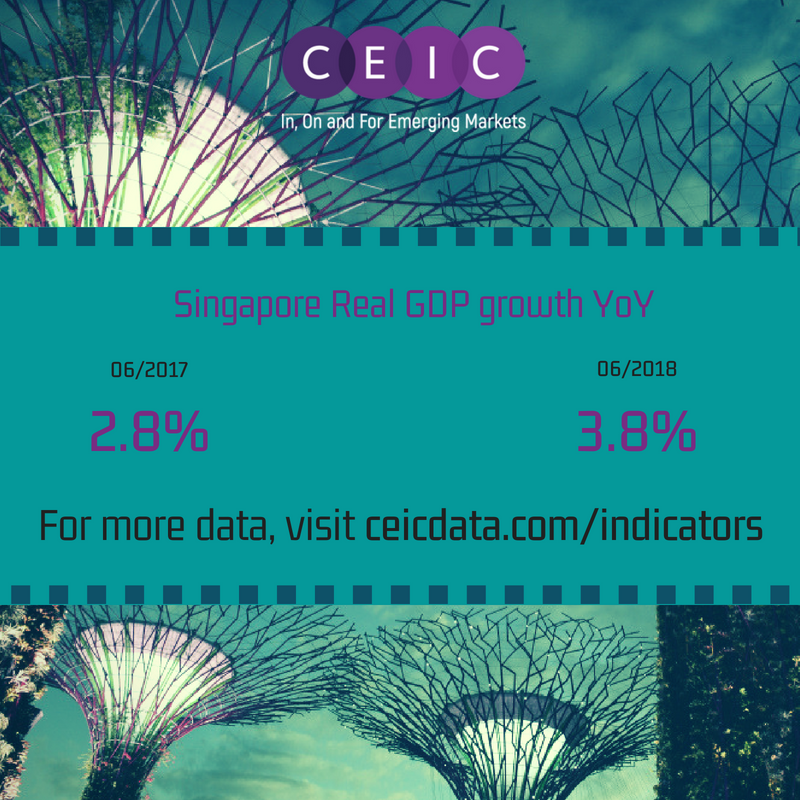 This data was taken from the indicator pages on the CEIC website. More detailed data and analysis can be found in the CEIC Global database - get in touch for a free demo to gain access.

Country