Senegal - one of the fastest growing economies in Africa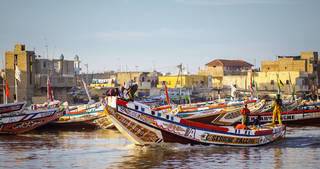 Senegal is among the fastest growing economies in Africa. In 2016 the Sub-Saharan economy grew by 6.6%. According to the IMF's estimates real GDP is expected to grow by 6.8% this year.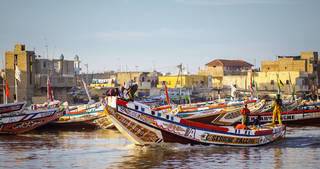 By Alex Cull - Marketing Manager and Kamen Parushev - Research Analyst
Senegal is revising the basis for calculating its gross domestic product and expects the changes to show its economy is at least 30% larger than currently believed.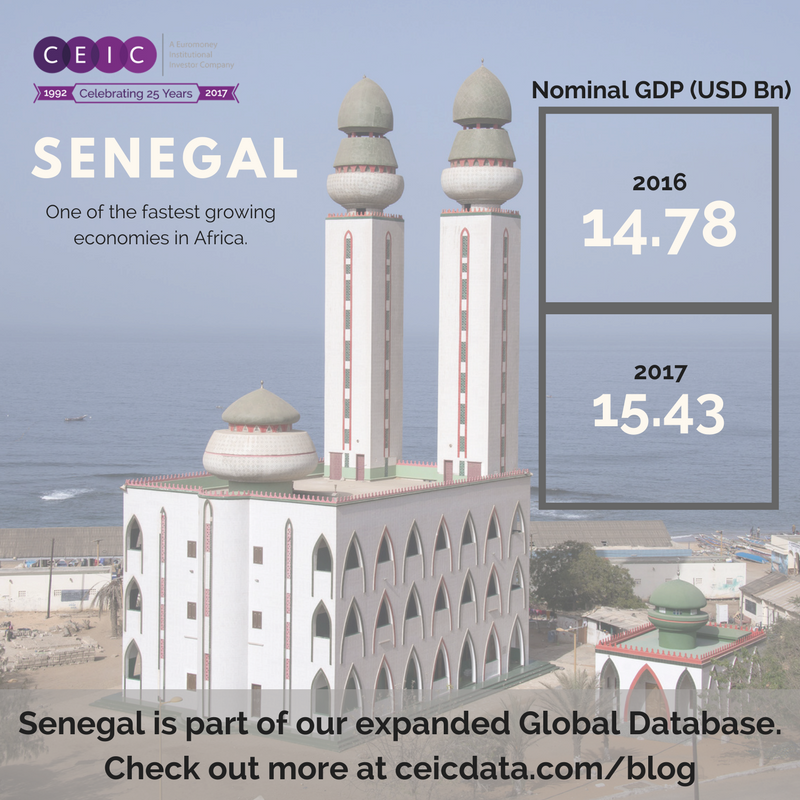 For more economic data on over 195 countries and territories, check out the Global Database in CDMNext. For those who are customers, try a free trial to gain access to CEIC Data.