Russia GDP Per Capita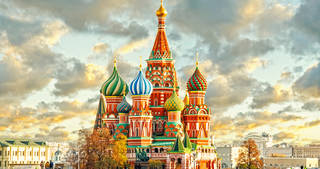 As the Russian World Cup team lands its place in the quarter-finals, are there other economic areas where the country may also exceed expectations?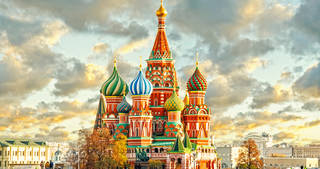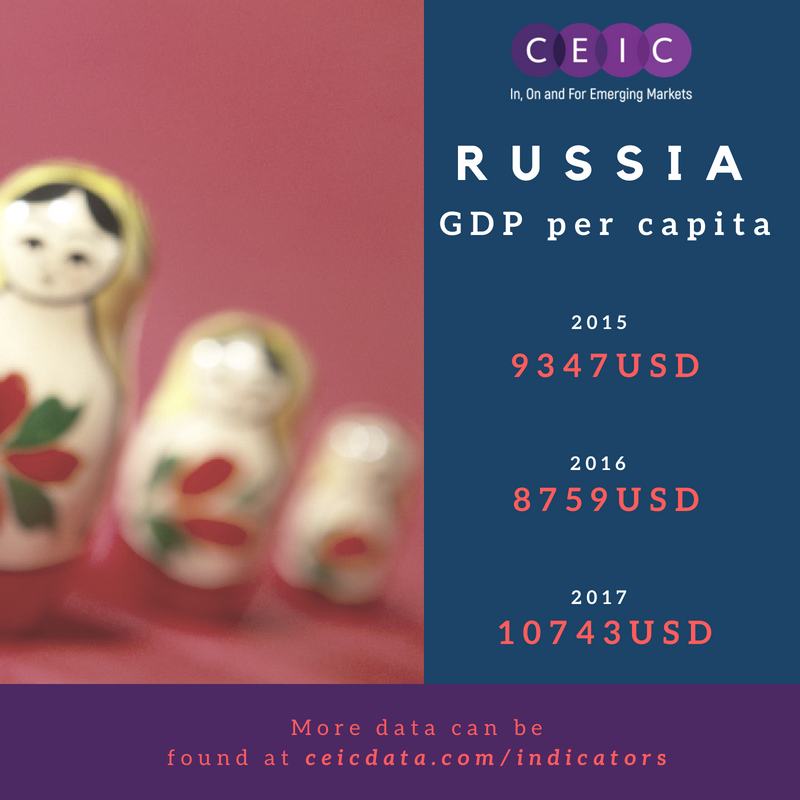 This data was collated from the indicator pages on the CEIC website and can also be found in the Russia Premium database. For more data around Russia's economy, get in touch for a free demo to gain access to the CEIC databases.

Country