Release of Federal Public Debt Datasets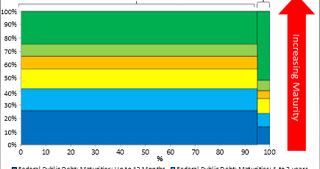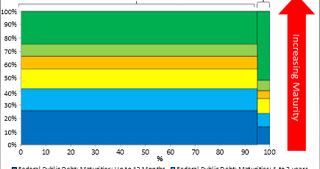 CEIC Brazil Data Talk - June 5, 2014
Federal Public Debt datasets are now available on the Brazil Premium Database. The dataset covers all Federal Debt held by the public.
These statistics allow users to evaluate overall holdings of Brazilian Federal Debts, along with the different characteristics and features of these debt instruments. They include the maturity, issuance, and redemption by type of debt, among other features.
The data are available on monthly frequencies sourced directly from the National Treasury Secretariat.
Specific statistics of Federal Public Debt are also given, splitting it into domestic and external debt. This can be relevant for exploring potential exposures with respect to the bond indexing factors.
Statistics on issuance and redemption also provide an insight into Brazilian public debt management. Present statistics reveal that the external portion constitutes a relatively small portion of overall Federal Public Debt.
Discuss this post and many other topics in our LinkedIn Group (you must be a LinkedIn member to participate). Request a Free Trial Subscription. Back to Blog