Real GDP Growth Q3 2017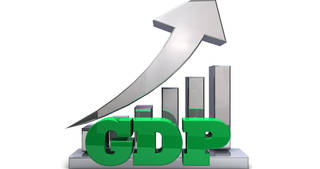 Asia is expected to be the fastest growing region in 2017. We decided to take a look at the economic activity of the largest economies in the region, as three countries in top 5 has registered higher than expected growth so far this year.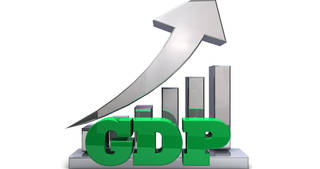 By Alex Cull - Marketing Manager and Kamen Parushev - Research Analyst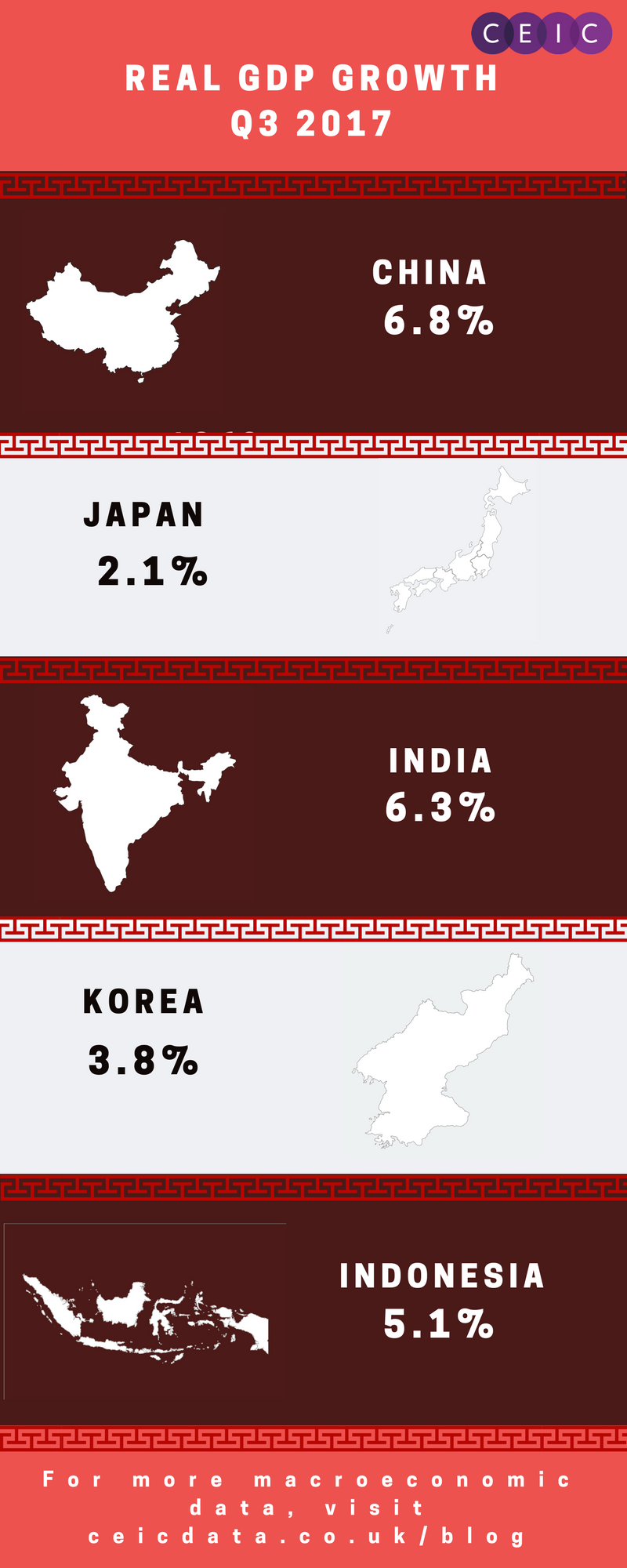 ​ ​ This analysis was undertaken using the CEIC Global Database. Try a 10 day free trial to gain access to all CEIC databases.

​