Will President Trump reduce unemployment?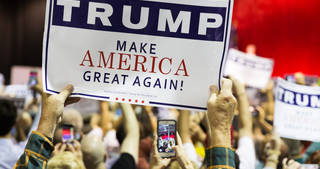 Throughout his election battle, President Trump made multiple promises including building a wall between USA and Mexico and bringing hundreds of jobs back to the US. Using the CEIC Global Database, we have taken a look at what previous Presidents have been left with in terms of US unemployment figures, and what Trump received on his nomination success back in November.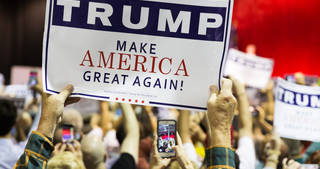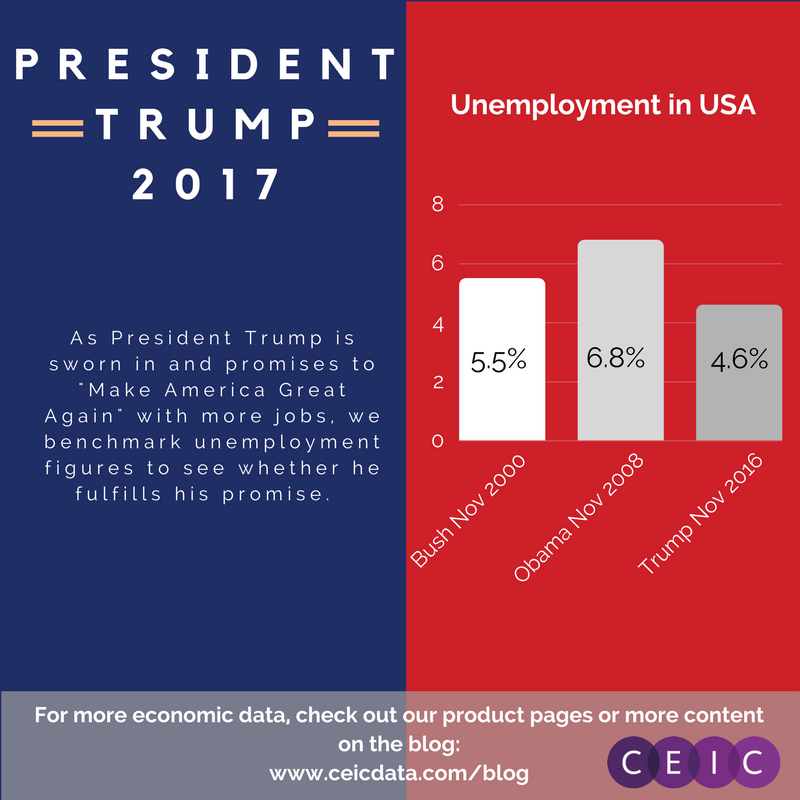 By Alex Cull - Marketing Manager
For more information on Trump's effect on global trends, check out the latest insights in the CDMNext gallery. For those who aren't customers, discover ways you can gain access to CEIC Data.
Country
Industry