IMF Population Forecast - Top Economies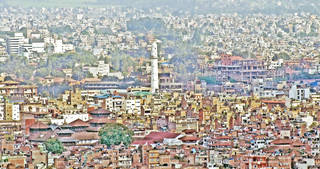 Out of the top 5 economies in the world, the IMF forecast predicts that two of them will see a population drop in the next 5 years.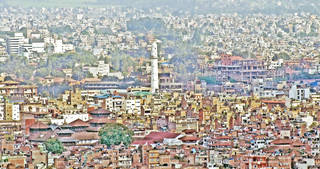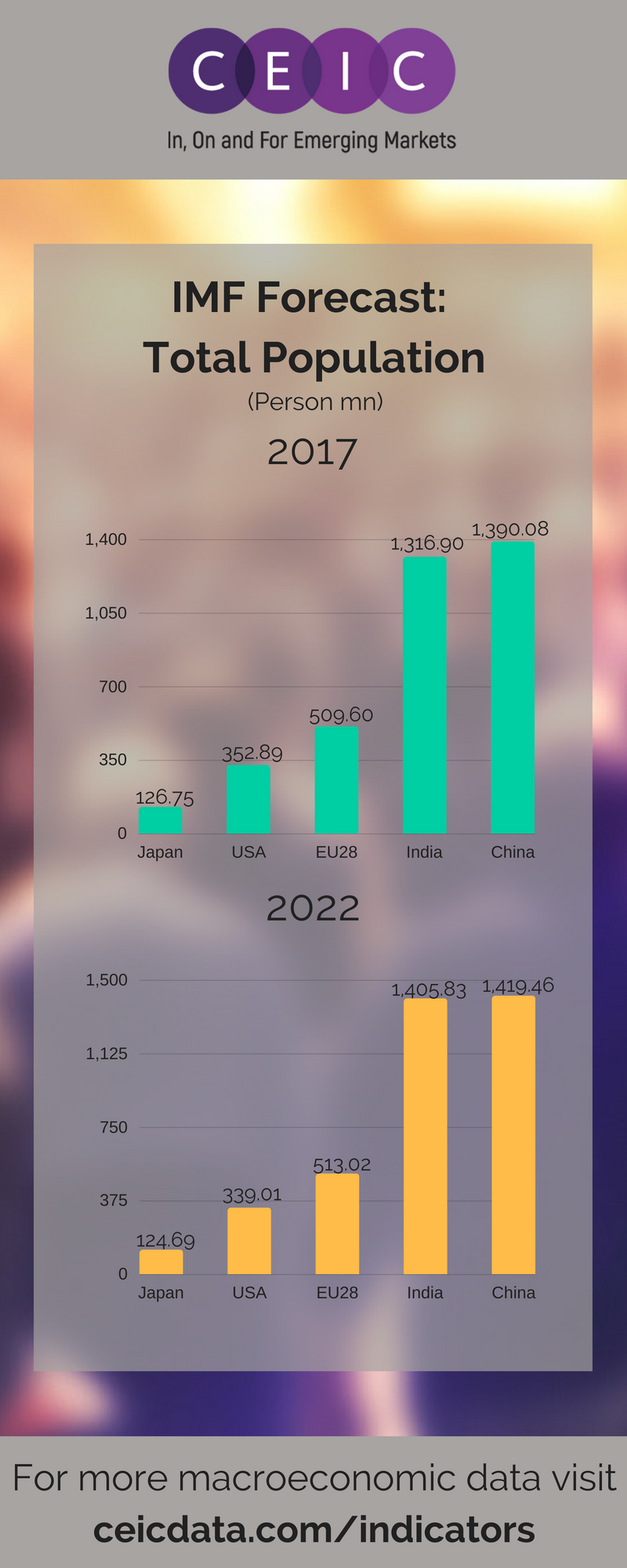 This data was taken from our latest CDMNext Insight EU Demographics and Labour which is available in the CEIC Gallery under the World Economy section. For those who aren't customers, get in touch for a free demo to gain access to the CEIC database.