New Zealand stays on track for strong 2017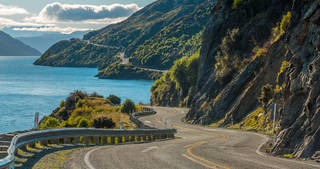 As New Zealand celebrate its national Waitangi Day this week, most economists are reflecting upon the small nation's strength and lack of economic disturbances in the past 20 years.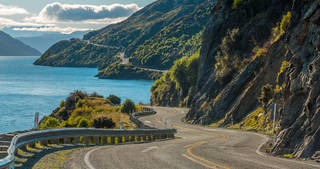 By Alex Cull - Marketing Manager
New Zealanders all over the globe celebrated their national Waitangi Day yesterday, which celebrates the signing of their founding document, the Treaty of Waitangi. Although one of the smaller countries, New Zealand is regularly admired by economists for their strong economic independence that seems to withstand the turbulence of the global economy.
For the past 3 years, real GDP in New Zealand has seen a steady growth peaking at 4.5% YoY in September 2016. This is nearly the highest percentage seen for the country in the last 7 years (only beaten by September 2011 where growth was at a high 4.7% YoY). The CPI has also not faltered during the past 20 years where many other larger economies have. CPI was recorded at 141.1 in 2016 and is forecast to be 155.2 by 2021. Exports have increased to 4.4Bn NZD (3.21Bn USD) which is similar to the numbers recorded in the previous December.
The New Zealand economy is proof that size isn't necessarily everything. Even with their smaller population, land mass and economy they aren't swayed by international economic crises and manage to continuously stay afloat with their strong tourism, surge in construction and increasing migration numbers.

For more data on New Zealand, check our indicator pages or for more comprehensive, downloadable data login to CDMNext. For those who aren't customers, there are multiple options available to gain access to CEIC Data.
Country
Industry