Manufacturing Confidence in France July 2018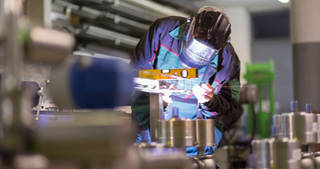 Manufacturing Confidence in France dropped to 107.5 in July 2018, compared to 109.1 in June and 107.9 for the same period in the previous year. The business sentiment in the sector has been weakening almost constantly since the beginning of 2018 when it stood at 113.9 or 6.4 points higher. Nevertheless, it stands above the long-term trend of 100.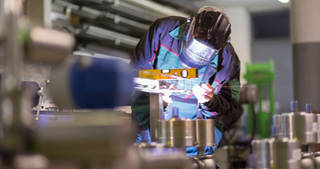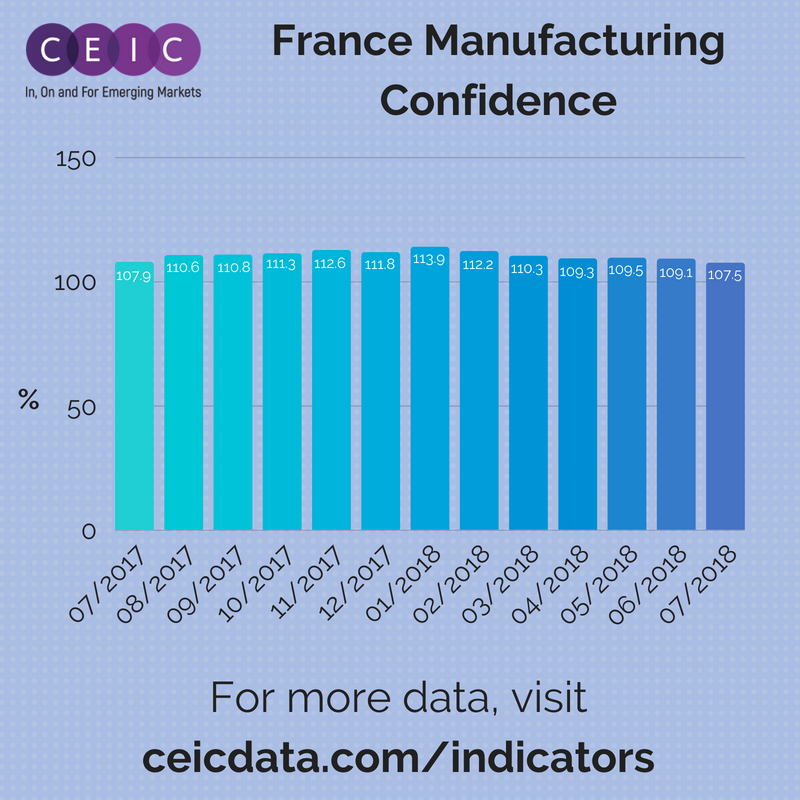 This data was collected from the Global Database which can be accessed on CDMNext. For those who aren't customers, get in touch for a free demo to gain access to CEIC Data.
Country