The Maldives - Economic Overview 2016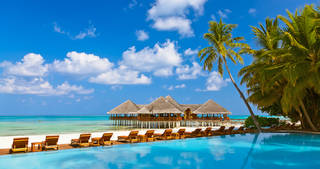 With an economy heavily dependent on tourism, the Maldives is still considered a "poor country". This 2016 overview highlights whether key economic indicators are heading in the right direction for the island nation.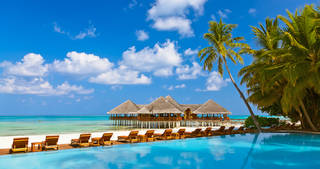 By Alex Cull - Marketing Manager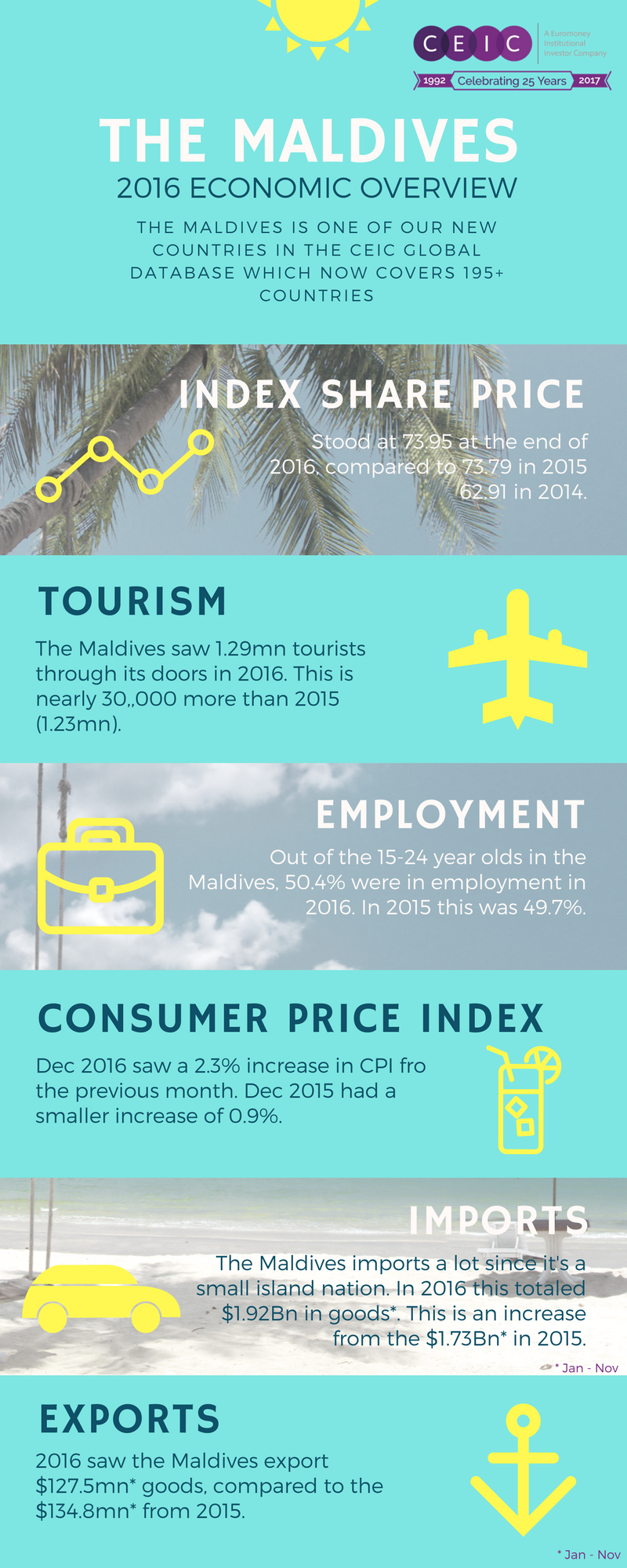 For more information on the Maldives or any of the new countries included in the Global Database, customers can check them out in CDMNext. For those who aren't customers, explore the Global Database with a 10 day free trial.

Industry