Japan: Household Debt Securities 2017-18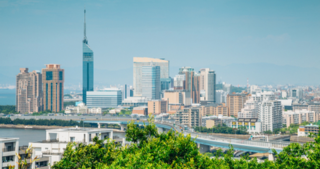 Japan's Household Debt Securities went from a positive to a negative number within a one year period. We took insights from CEIC Data's global database to see what the changes looked like on a three-month basis. March 2017, the country's household debt securities were at 933.60 JPN bn, moving to -807.40 JPY bn by June 2017 and -157.40 by September of the same year. March 2018, the figure stood at -539.40 JPY bn.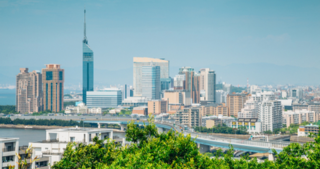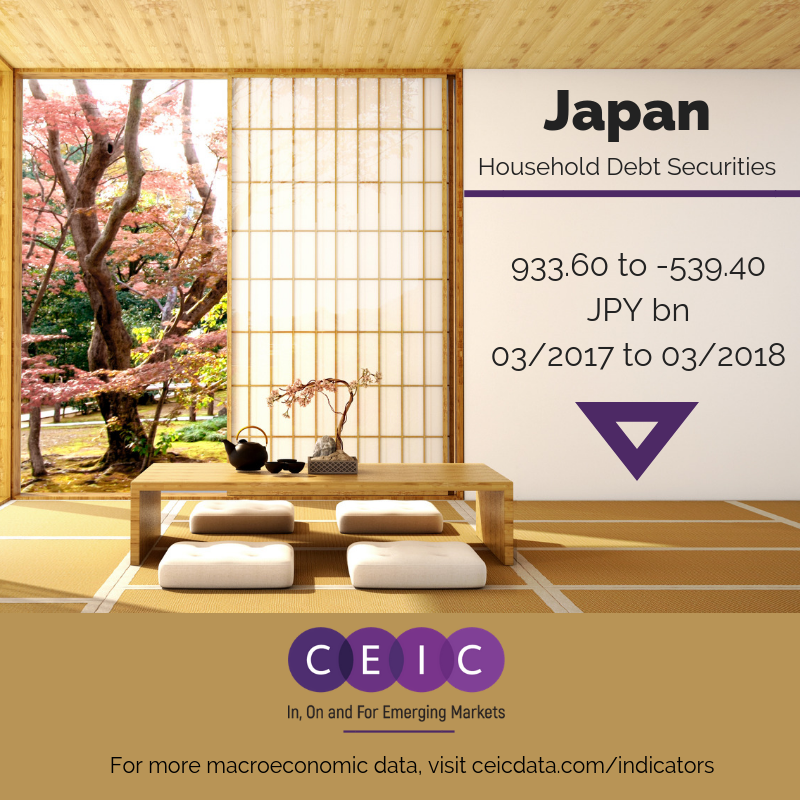 This data was taken from the indicator pages on the CEIC website. More detailed data and analysis can be found in the CEIC Global database - get in touch for a free demo to gain access.
Country
Industry