International Woman's Day 2017 - Be Bold for Change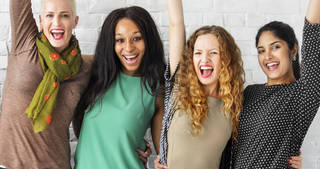 The 8th March 2017 saw women and men commemorate International Women's Day. The popular phrase of "girls running the world" might be a genuine possibility with forecasted population growth figures courtesy of the United Nations Department of Economic and Social Affairs (UNDESA).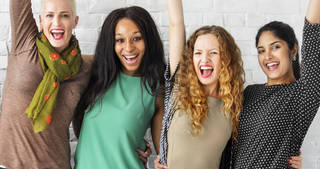 By Alex Cull - Marketing Manager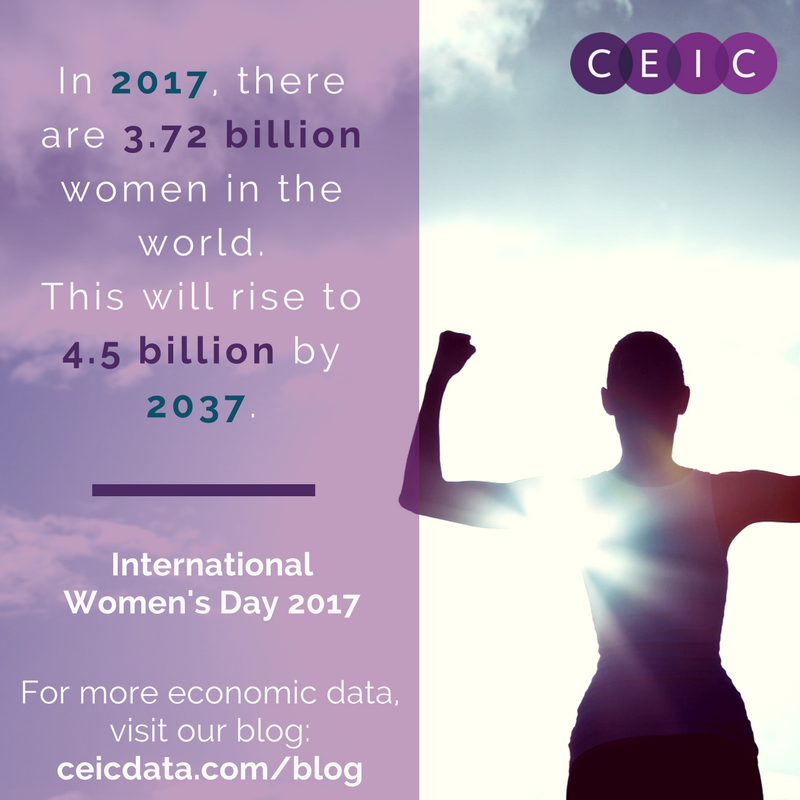 These statistics and much more originate from UNDESA and are available in our World Trend Plus Database. Explore the new ways to gain access to CEIC Data.