Italian Banking System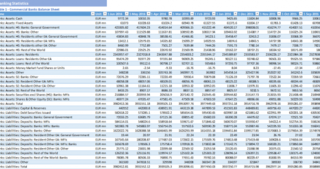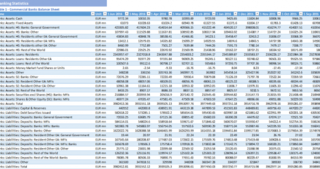 CEIC Gallery/Hot Topics - August 30, 2016
Summary
From 2008 to the present day Italy has been buffeted by the worst economic crisis of the post-war period. Italy's banking system, which was not exposed to toxic assets, emerged almost unscathed from the early stages of the crisis. It was, however, profoundly shaken by the deep and prolonged recession. Vulnerabilities in the Italian banking system were exposed in 2014 when nine out of the 15 major Italian banks failed the stress test in the ECB Comprehensive Assessment. In those years Italian banks, whose main business consists in lending to firms, recorded heavy loan losses: in the period from 2008 to 2015 these totalled about €200 billion, eroding 73 per cent on average of operating income. The banks responded with large capital increases, but the sector still records one of the highest non-performing loans ratios in the Euro Area (16.4% in 2015). Italy suffers from a higher proportion of NPLs than Spain and Portugal, which have also experienced trouble in their banking sectors. Italy, however, has not experienced a sharp rise in NPLs as occurred in troubled Greece and Cyprus.
Banking Statistics
Financial Market
Key Economic Indicators
Discuss this post
and many other topics in our
LinkedIn Group
(you must be a LinkedIn member to participate). Request a
Free Trial Subscription
.
Back to Blog>Summary