Inflation Returns to Developed Markets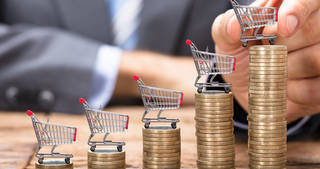 In 2017 inflation accelerated across the developed economies as global inflation reached 3.2%. Against a backdrop of higher inflation and reduced economic slack, central banks are expected to tighten the reins next year in most developed economies. Conversely, the central banks in main emerging markets will cut their key rates, reflecting a more stable macroeconomic environment.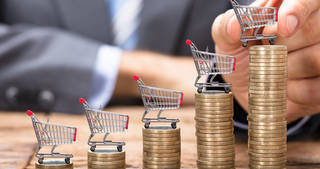 By Alex Cull - Marketing Manager and Kamen Parushev - Research Analyst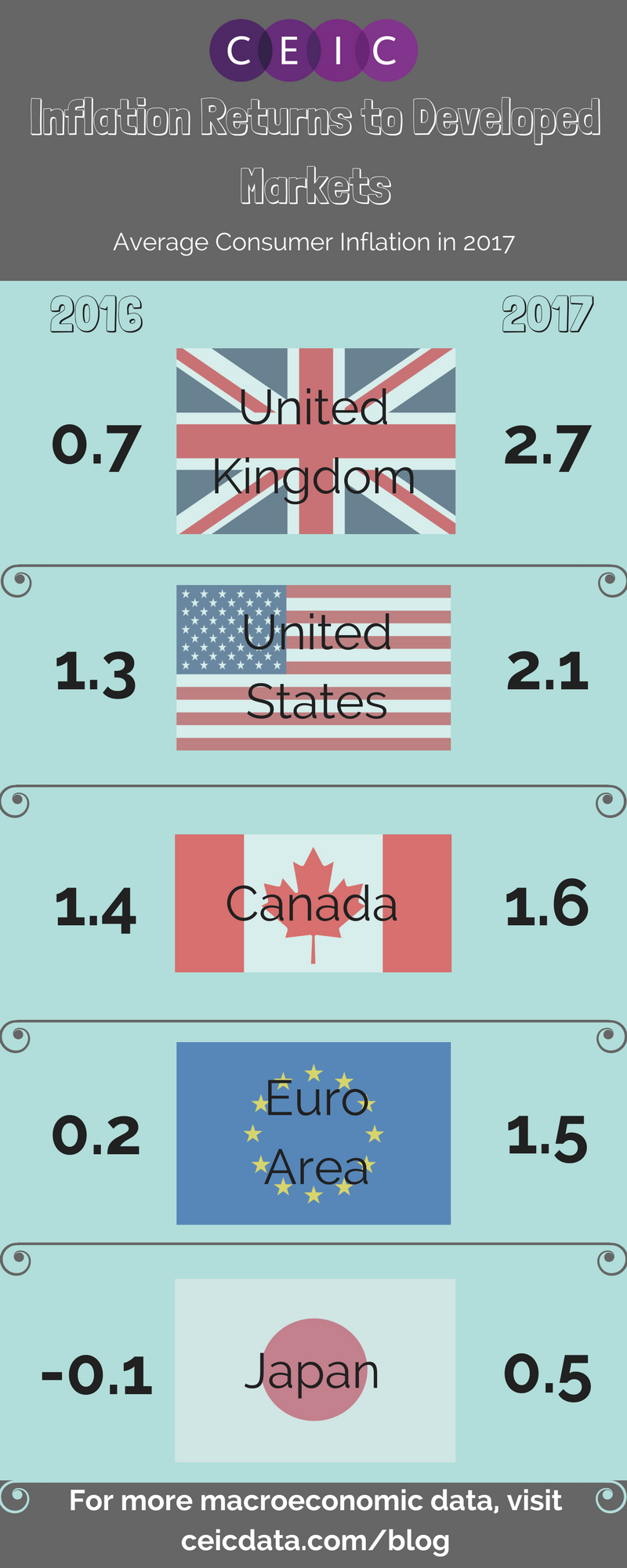 This analysis was undertaken using the CEIC Global Database, which can be accessed by CDMNext. If you are not a customer, try a 10 day free trial to gain access to CEIC Data. 

​