Indonesia: Retail Cost of Rice 2018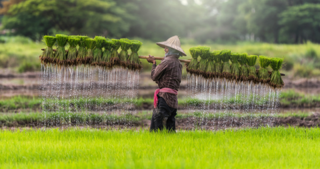 In seven months, the retail cost of rice in Indonesia has dropped by 860 IDR per kg. February 2018, rice retailed at 14,697 IDR per kg but started to gradually decrease, stabilizing in the past three months. In June, July, and August respectively, rice cost 13,835, 13,838 and 13,837 IDR per kg. While the cost in August 2018 (13,837 IDR per kg) shows a notable decrease from February, August 2017 was still lower at 13,095 IDR per kg.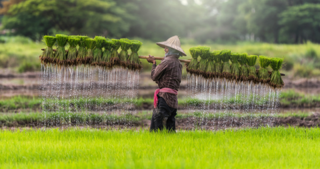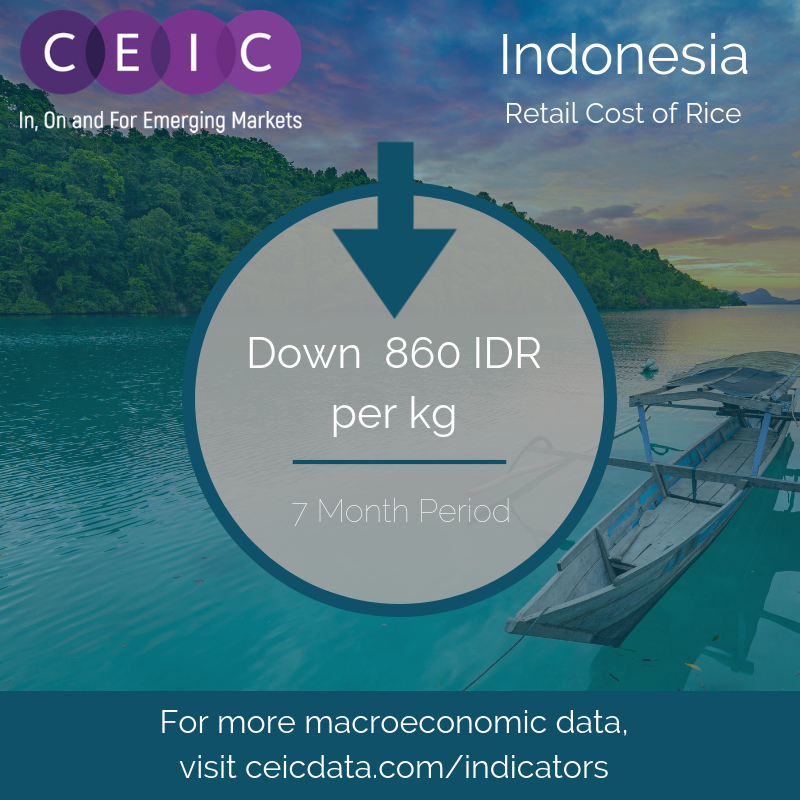 This data was taken from the indicator pages on the CEIC website. More detailed data and analysis can be found in the CEIC Global database - get in touch for a free demo to gain access.
Country
Industry