India Unemployment Rate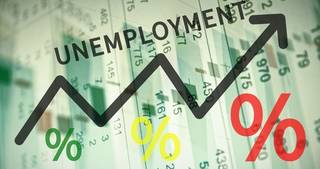 India is experiencing its highest unemployment rate since 2013, how does that compare to the last 20 years?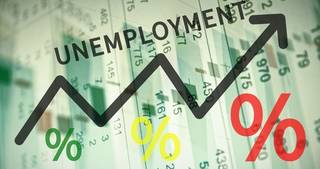 By Alex Cull - Marketing Manager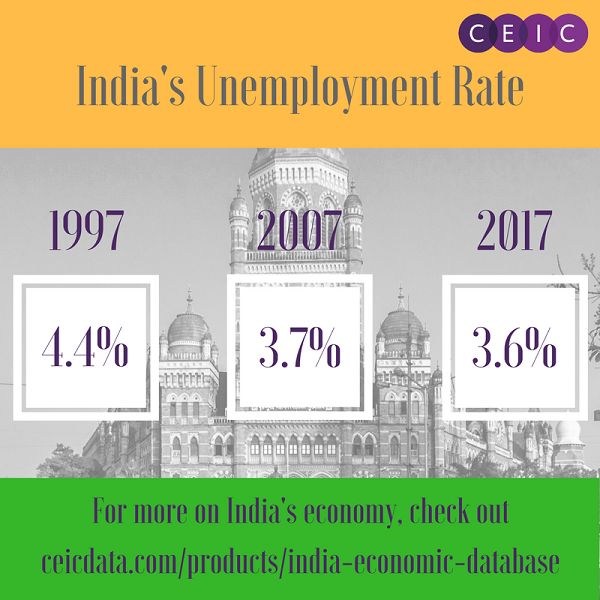 This analysis was undertaken using the CEIC India Premium Database which can be accessed by CDMNext. If you are not a customer, try a 10 day free trial to gain access to CEIC Data. 
​

Country