India: Registered Motor Vehicles 2000-17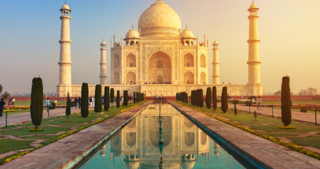 At the beginning of the millennium, India had 48, 857 registered motor vehicles. By the end of 2017, that number grew to 252,354. The maximum increase happened between the 2016 and 2017 period where there was a growth of 21,863 registrations. On the other hand, 2001 -02 saw the lowest growth number of 3933 between 141866 and 159491 motor vehicles for 2001 and 2002 respectively.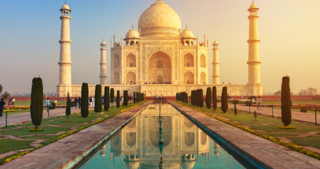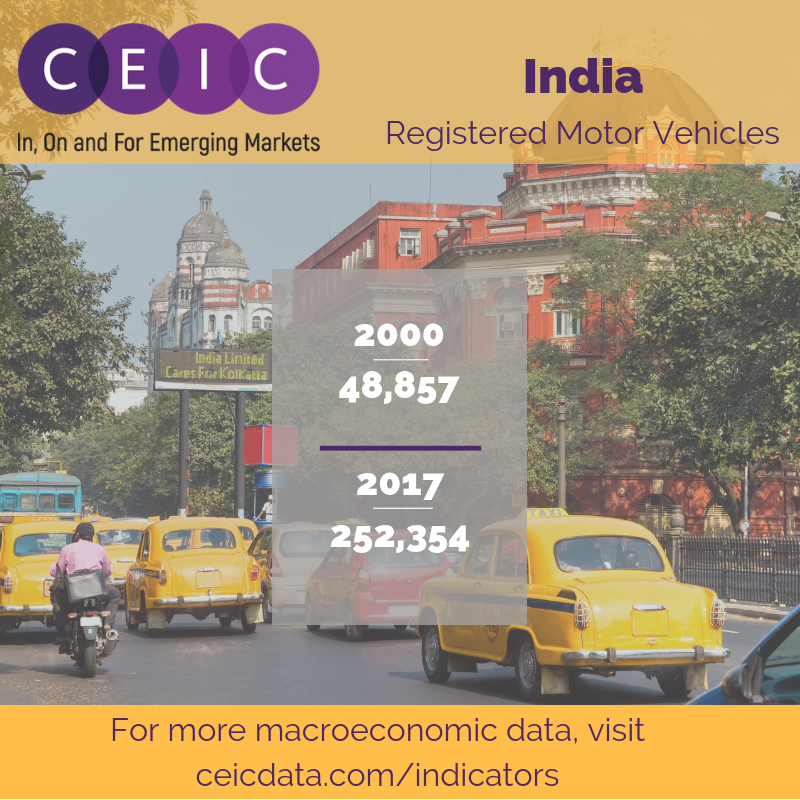 This data was taken from the indicator pages on the CEIC website. More detailed data and analysis can be found in the CEIC Global database - get in touch for a free demo to gain access.
Country
Industry