India GDP per capita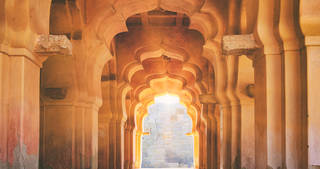 India's GDP per capita has experienced some strong growth reaching a record high in 2018. The lowest the country has ever seen was in March 1958 when it reached just 71.63 USD.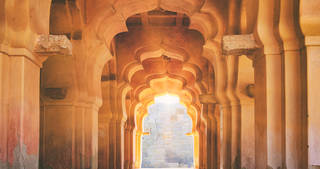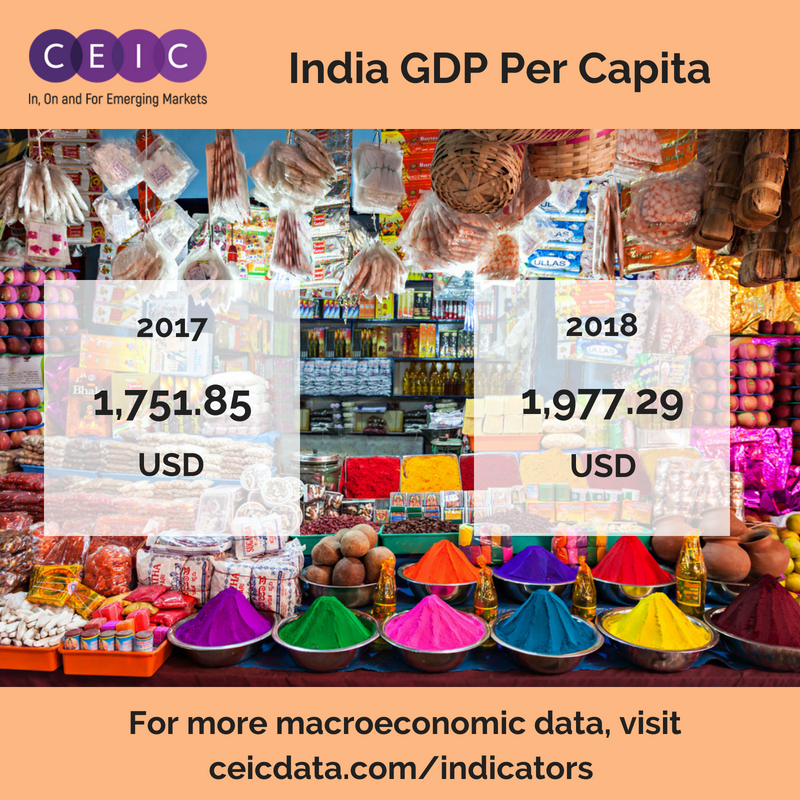 This data was taken from the indicator pages on the CEIC website. For a more detailed analysis check out the CEIC India Premium Database or get in touch for a free demo.

Country