India's Current Account Deficit Widens in Q3, but Outlook Remains Positive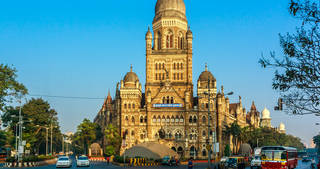 With key economic events being determined by the political results in India, where does the future lie for the government's current account deficit?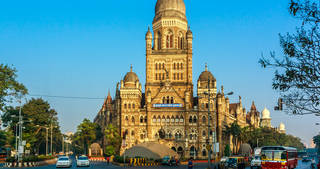 By Prithiraj Panigrahi - Product Manager, India Premium Database
India's current account deficit (CAD) jumped more than double to 1.4% of Gross Domestic Product (GDP) in Q3 from 0.6% of GDP in Q2 of the current financial year. (The Indian financial year runs from 1st April to 31st March). At $7.9bn, this is marginally higher compared to the $7.1bn recorded at the same time last year (1.36% of GDP in Q3:FY16). It is interesting to note that over the Q3: FY17, the CAD was stable, even on the back of a spike in gold imports and an increase in crude prices. Among other factors, stability in service trade surplus, in spite of international headwinds and foreign direct investment (FDI) contributed to the improvement.
India is forecasted to maintain strong growth momentum, the best among the emerging markets, which will result in continued and higher inflows to fund the CAD. The recently concluded state election led to a large victory of the ruling NDA party, indicating that the Prime Minister's reform agenda will pick up momentum. Even though RBI has maintained a neutral stand in monetary policy, the pace of reform with the Goods & Service Tax, the easing of FDI policies is going to make India an attractive option for investors. The budget for 2017-18 also makes a case for further fiscal consolidation which has been well received. Overall India is going to maintain a strong growth trajectory and this coupled with the reforms will help it manage the current account within acceptable limits.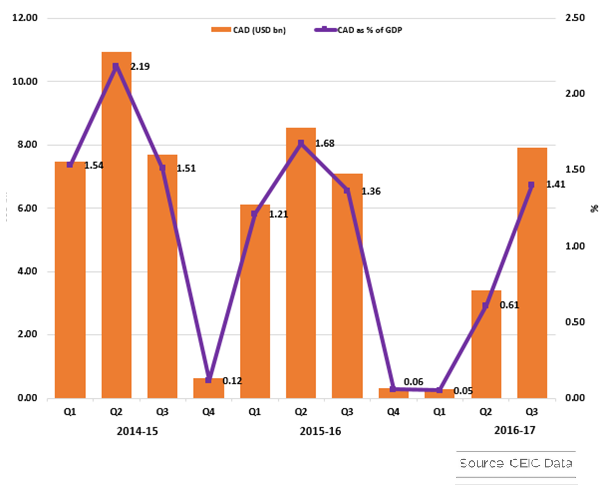 For more information on the Indian economy, check out CMDNext. For those who aren't customers, explore ways you can gain detailed analysis and insights on the Indian economy and more, with multiple ways to gain access to CEIC Data.
Country
Industry