Haiti – Moderate Decrease of Unemployment in 2016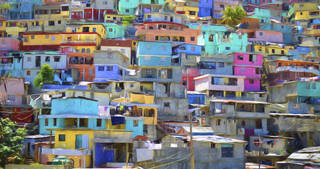 Haiti has struggled with the burden of high and rising unemployment over the past two decades. The new data now available in the CEIC Global Database shows that this trend might finally be over for the nation.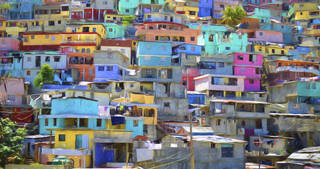 Haiti's unemployment for 2016 decreased for a fourth year in a row, albeit moderately – 13.2% of the total labor force, compared to 13.5% in 2015. This result is marginally worse than 2015 when the country experienced a 0.4% decrease compared to the previous year, but still can be considered as a positive trend in battling unemployment which has plagued the country during the last two decades.
The labor force in the country also experienced a small surge during 2016, with 4.81mn people employed against the 4.71mn in 2015 – a 2.2% increase. Unemployment among the female population continues to be higher – 15.1% of the female labor force, while the male unemployment fell from 11.7% to 11.4% in 2016. Youth unemployment continues to be high with 33.4% of the aged 15-24 eligible for work being unemployed.
In 2016 Haiti continues to be one of the poorest countries in the world with regard to GDP per employed person – 4,296 intl $ per year which is a 1% decrease compared to 2015. This number ranks below the average of the least developed countries which stands at 5,756 intl $.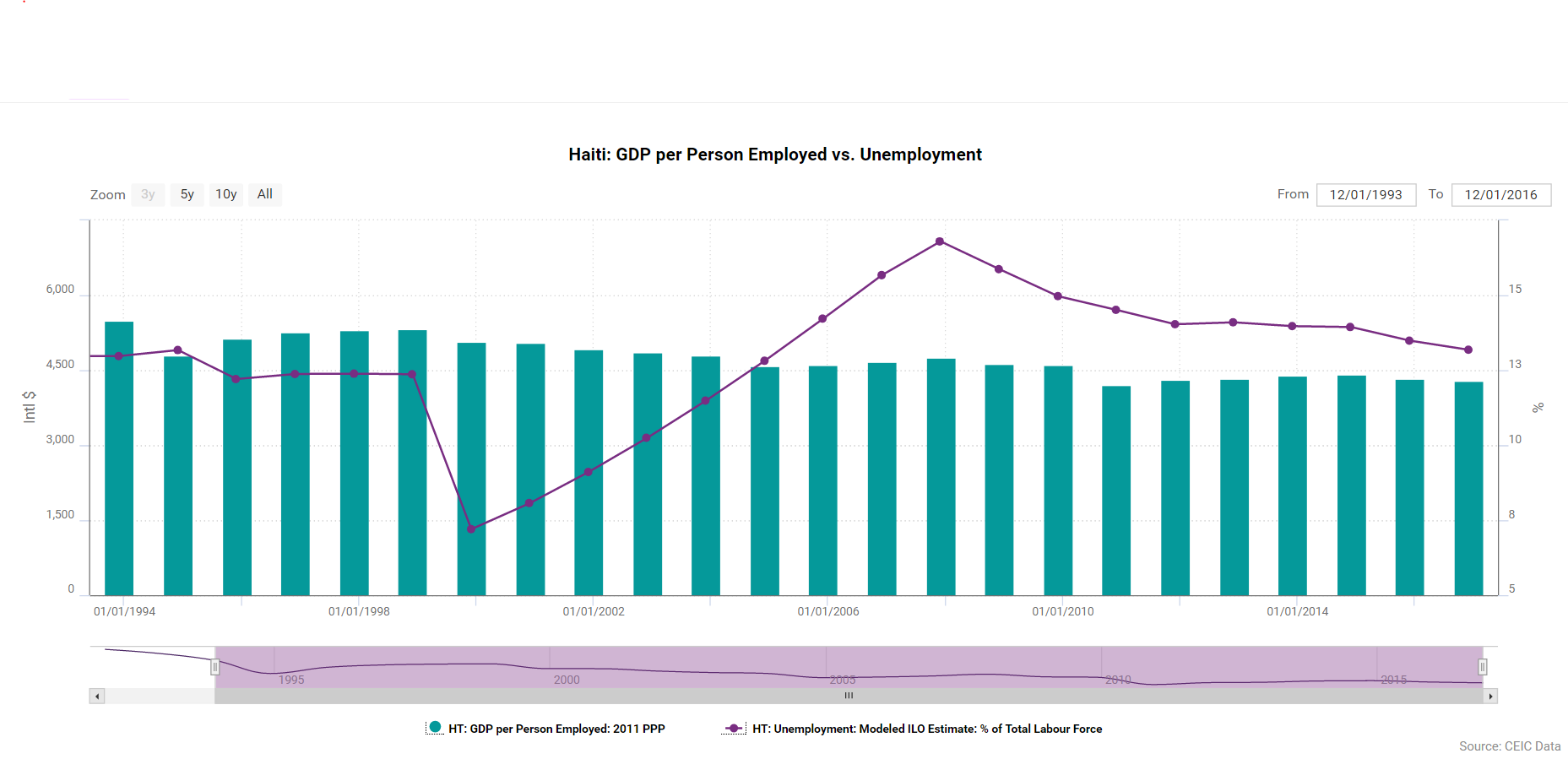 Haiti is just one of the 75 new countries and territories added to the CEIC Global Database. All these new additions can be accessed via CDMNext, but for those who aren't customers, you can try a 10 day free trial to gain access.