Global Economic Output Expanded Sharply in December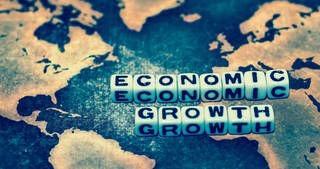 CEIC Data is pleased to announce the launch of the IHS Markit Purchasing Managers' Index Headline Data (PMI Headline) in our CEIC WorldTrend Plus Database, under the Economic Monitor topic.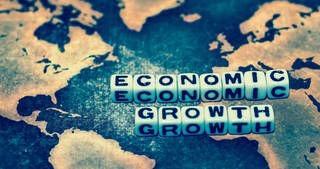 By Kamen Parushev- Research Analyst 
The Global PMI data signalled that global economic output continued to expand sharply in December. In the last month of 2017 the seasonally adjusted index increased for a third consecutive period reaching 54.4 as output rose at the fastest pace since March 2015. Manufacturing PMI has been on the rise in the second part of the year climbing to the highest level since February 2011, while services PMI also peaked in December.
The global upswing in economic activity is strengthening, with global growth projected to rise to 3.6% in 2017 and 3.7% in 2018. Output across the euro area expanded at the quickest pace in over six-and-a-half years, with accelerations seen across each of the currency union's 'big-four' economies. In addition, broad-based upward revisions in Japan, emerging Asia, emerging Europe, and Russia more than offset downward revisions for the United States and the United Kingdom.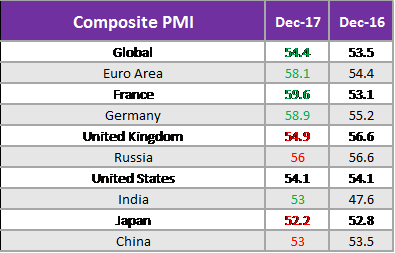 This new dataset contains all Markit PMI headline data collected from various Markit PMI surveys. CEIC, as one of the authorised distributors, now provide monthly PMI headline data for 42 countries and 6 key regions. All WorldTrend Plus users will be able to access the latest PMI timepoint releases and up to three years' worth of historical time-points.
The PMI data is a set of leading key economic indicators monitored by economists, business decision-makers, professional investors and government. IHS Markit compile PMI by surveying over 20,000 companies across more than 30 countries every month; the data is designed to provide reliable, up-to-date and forward looking indicators for clients. Markit's PMI is also published on a timely basis with most headline PMI datasets published by the second week of the month following the reference month (with flash data possibly available within the same reference month).
Subscribed users can find our Global PMI Monitor insight here.
This is only a limited sample of PMI™ headline data.  Full historic PMI data series and other sub-indices are available on subscription to Markit.  See www.IHSMarkit.com for more details
CEIC Data are offering a 1 month free trial to World Trend Plus for those who would like an insight into the addition of the IHS Markit Purchasing Managers' Index Headline Data. For more information click here.