Global Database Expansion - Now Over 195 Countries Available
The CEIC Global Database has now extended its coverage to more than 195 countries and territories. From Afghanistan to Zimbabwe, users can now explore over 2 million data series from a vast range of countries including the Maldives, North Korea and Dominica.
CEIC Data are proud to announce the launch the extended Global Database which now includes more countries and territories. This latest expansion means that existing and new customers will gain access to over 195 countries and territories and includes a wealth of macroeconomic data and industry information.
This latest addition will include countries all around the globe from Afghanistan to Zimbabwe. Small nations such as the Maldives, Bhutan and Saint Kitts & Nevis are included with the new additions as well as more inhibited countries such as North Korea, Somalia and Cuba.
Subscribe to the blog for the next couple of weeks as the CEIC Insights team conduct analysis and reports on the newest country additions to the Global Database. You can also test your knowledge on our Global Database Quiz, which will prove whether you know your Marshall Islands from your Solomon Islands.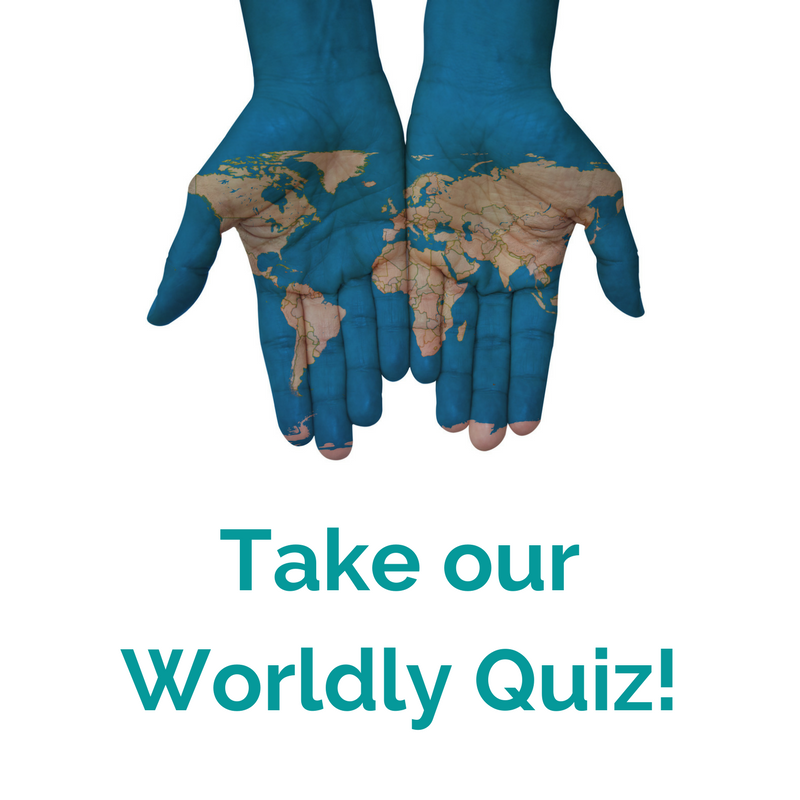 For any information on this latest expansion, feel free to contact us or try a 10 day free trial to gain access to over 4 million time series.