Germany: Number of Shares in Circulation 2018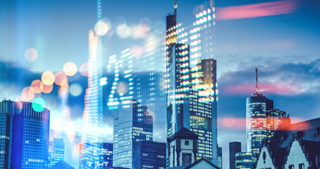 Germany's total number of shares in circulation went down 1.58% between July and August 2018, moving from 1,929,117 EUR mn to 1,898,601 EUR mn. Two instances of growth have been recorded for the year to date. The first, March to April 2018, saw a movement from 1,874,136 EUR mn to 1,939,502 EUR mn. The second, June to July 2018, saw a movement from 1,867,155 EUR mn to 1,929,117 EUR mn.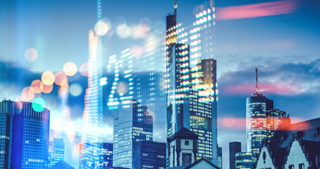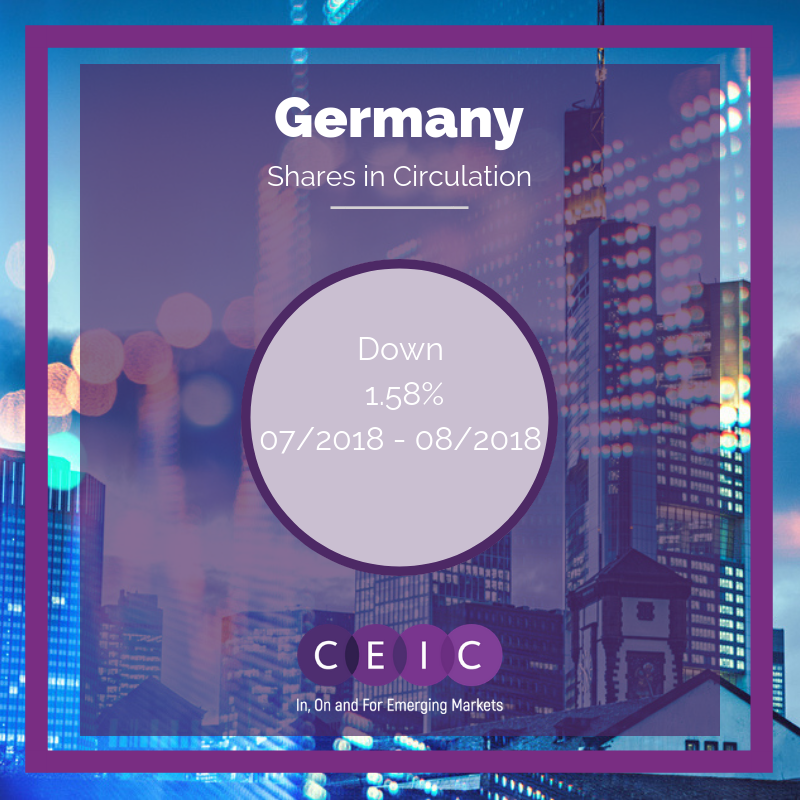 This data was taken from the indicator pages on the CEIC website. More detailed data and analysis can be found in the CEIC Global database - get in touch for a free demo to gain access.
Country
Industry