France Tourism Revenue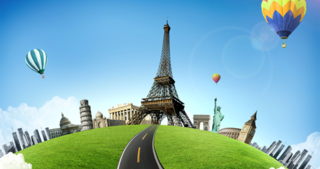 France's Tourism Revenue dropped -7.3 % YoY in Dec 2016, compared with a decrease of -4.3 % YoY in the previous year.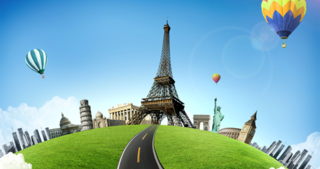 By Alex Cull - Marketing Manager and Kamen Parushev - Research Analyst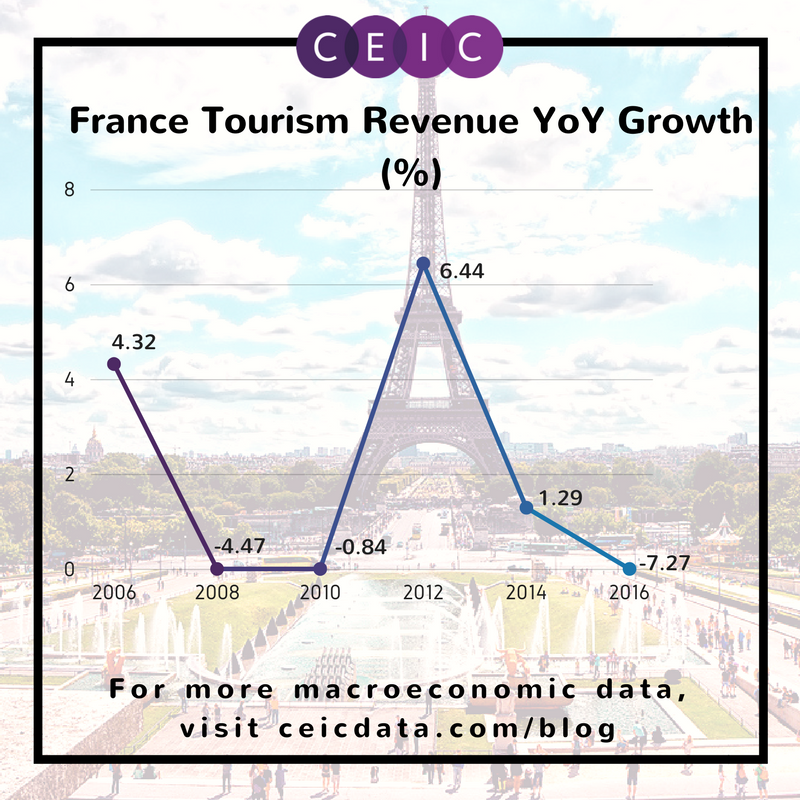 This analysis was undertaken using the CEIC Global Database, which can be accessed by CDMNext. If you are not a customer, try a 10 day free trial to gain access to CEIC Data. 

​
Country
Industry