The European Union's unemployment rate - September 2017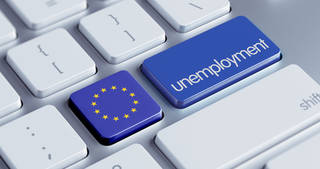 The European Union's unemployment rate in September was 7.5%, the lowest figure recorded in the EU28 since November 2008. According to Eurostat, the EU28 unemployment rate was stable compared to the previous month and down from 8.4% in September 2016. Some of the largest economies in the EU, however, still experience high levels of unemployment.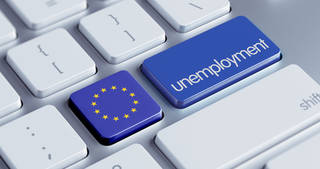 By Alex Cull - Marketing Manager and Kamen Parushev - Research Analyst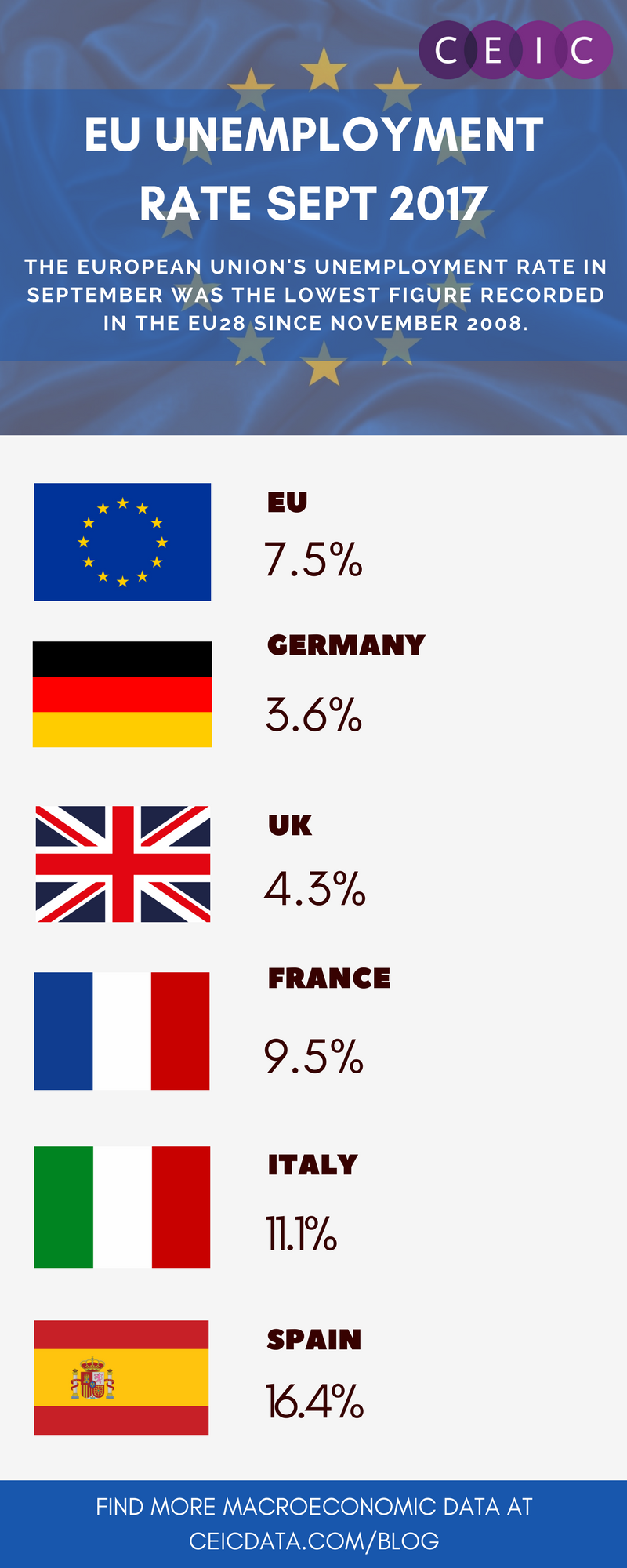 ​ This analysis was undertaken using the CEIC Global Database. Try a 10 day free trial to gain access to all CEIC databases.

​
Country