EU Real GDP Growth: Flash Estimates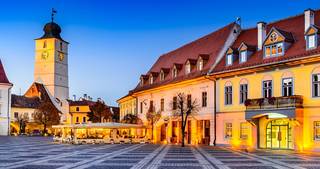 The majority of EU countries published their flash estimates for Q4 GDP growth yesterday, showing that EU has been growing steadily for the past 15 quarters. Research Analyst Georgi Ninov takes a look at what these estimates indicate for these key European countries.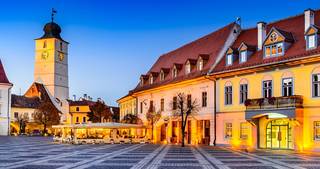 By Georgi Ninov - Research Analyst
The flash estimates of the real GDP growth for Q4 2016 published by Eurostat for 18 of the 28 EU reveal that the union as a whole had a stable quarter – 1.84% growth compared with Q4 2015. It is a slight decrease from the 1.92 % growth in Q3 2016 but overall displays a steady trend. The best performance comes from the East, with Romania being way ahead with its 4.8% growth. Bulgaria comes second with 3.4%, followed closely by Poland and Spain. Strong performances are expected from Ireland, Malta and Luxembourg but additional data will be revealed later this month.
Overall, expectations are that for the first time since 2007, all EU countries will display an annual growth in GDP – with Greece, the only country that did not grow in 2015 managing to increase its output with about 0.34% mainly due to a strong third quarter. In addition to this, according to the European Commission's latest projections, EU will continue its growth in 2017 and 2018. Nevertheless, forecasts are certainly vulnerable to external effects mainly related to US' unclear policy under President Trump and uncertain Brexit developments.

For further data analysis, check out the insights in the gallery on CDMNext. For those who aren't customers, explore the ways to gain access to our data at CEIC.