Dutch President Rutte retains seat against right-wing Wilder in election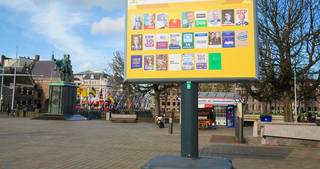 Leader of the right-wing Party for Freedom Geert Wilders conceded his defeat today to current Dutch President Mark Rutte in another nail-biting Presidential election. The manifestos and elections had a strong focus on immigration and EU relations – or a potential future lack of.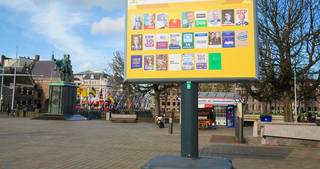 By Alex Cull - Marketing Manager
After Brexit and the US elections, the world seemed to reluctantly admit that in the current political and economic era, any outcome is possible. It may have therefore come as a shock to many cynics when the Dutch President Rutte retained his seat against the bold right-wing Geert Wilders, the leader for the Party for Freedom (PVV).
With a manifesto based on strong anti-immigration and anti-EU policies, many believed that the tides were also turning for the Dutch elections that took place on Wednesday 15th March. With the announcement today that Wilders had conceded to Rutte, many have breathed a sigh of relief for what could have been another international shock to both politics and the economy since Trump's inauguration.
The Netherlands saw over 229,000 immigrants into the country in 2016, which has grown significantly since the 101,000 they accepted just 10 years before. 44.5% of these came from Europe and with over 4,000 coming from Turkey alone.

For more economic data on the Netherlands and Europe, check out the Global Database in CDMNext. For those who aren't customers, explore the ways you can gain access to CEIC Data.
Country
Industry