Dominican Republic – the Caribbean's Fastest-Growing Economy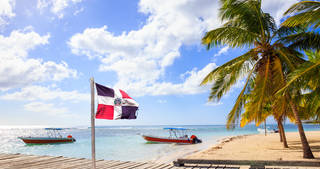 The Dominican Republic has been maintaining robust pace of growth in the past three years. The Caribbean country has been constantly outperforming most emerging markets and its Caribbean neighbours, recording average real GDP growth of 7% since 2014.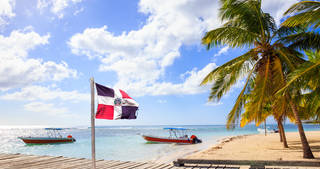 By Kamen Parushev - Research Analyst
The Dominican economy expanded 6.6% in 2016, according to recent IMF projections. The rapid growth was supported by buoyant domestic demand, stable private consumption and double-digit growth in both private and public investment.
In the last decade the country experienced high inflation well above the central bank's inflation target range 4±1% for over two years. Low oil and commodity prices, however, put deflationary pressure and headline inflation averaged 1.8% since 2014. More recently, inflation has begun to pick up with recovering food and fuel prices. In January the consumer price index increased 2.3% year-on-year, climbing above 2% for the first time in the last 12 months. Low oil prices also helped to improve the imbalances in the current account. Falling commodity prices, along with the strong growth in tourism and remittances helped Dominican economy to offset the weak exports. As a result, current account deficit has been narrowing since 2010 to 1.5% of GDP in 2016.
According to the latest forecasts of the IMF, the economic outlook for one of the biggest Caribbean countries is favourable. Growth is expected to slow towards the potential rate of around 5 percent from 2017 onward, while the recent rise in fuel prices will push inflation to target and will widen the current account deficit moderately from 2017 onward.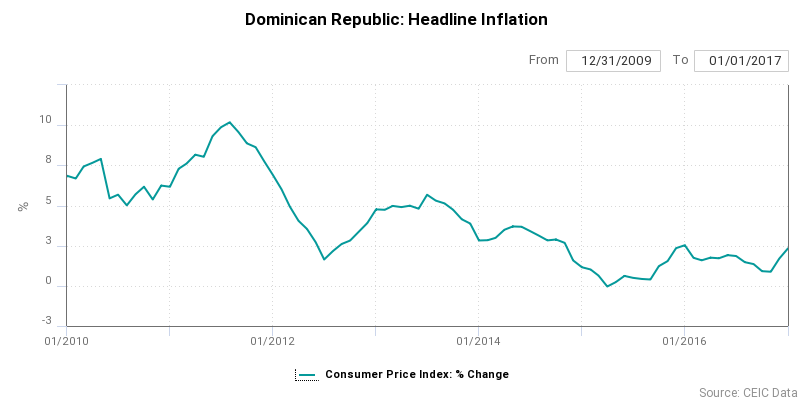 For more information on the new Caribbean countries included in the Global Database expansion, check out the 75 new countries and territories included in CDMNext. For those who aren't customers, check out the Global Database and ways you can gain access to CEIC Data.