First China to UK Freight train sets off to increase trade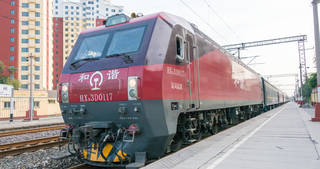 The first China to UK freight train set off this week to increase trade and investments between the two countries.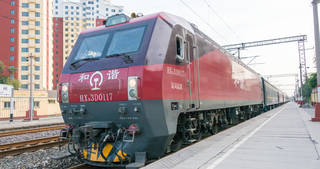 By Alex Cull - Marketing Manager
This week China has launched the first "China-UK" freight train which links the far eastern city of Yiwu in China to London in a bid to increase trade and investments between the two nations. As part of Chinese leader Xi Jinping's "New Silk Route" aim, the train line will take 18 days to travel over 7,000 miles with multiple stops throughout Europe along the way.
Trade between China and the UK has been steadily increasing over the last 5 years, with Chinese exports to the UK hitting a high of $5.6Bn in August 2016. This is a slight increase on exports from the previous year where August 2015 saw exports valued at $5.4Bn from China to the UK.
The first freight train is said to be carrying a variety of goods including clothes and household goods; a regular import for the UK. Of the $5.6Bn worth of imports the UK received from China in August last year, over $23m of those were from textiles and textile articles. The train is targeted to arrive in London on January 19th when it will then return to China shortly afterwards with goods from the European countries it passes through upon its return.

For more analysis on the Chinese economy, check out the latest insights in the CDMNext gallery. For those who aren't customers, browse our China Premium database pages or look at ways you can gain access to CEIC Data.
Country
Industry