China's ICT Service Exports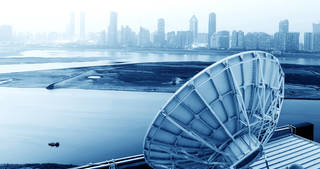 As one of the largest economic powers in the world, would China's telecommunications industry suffer from further export restrictions?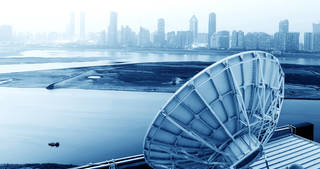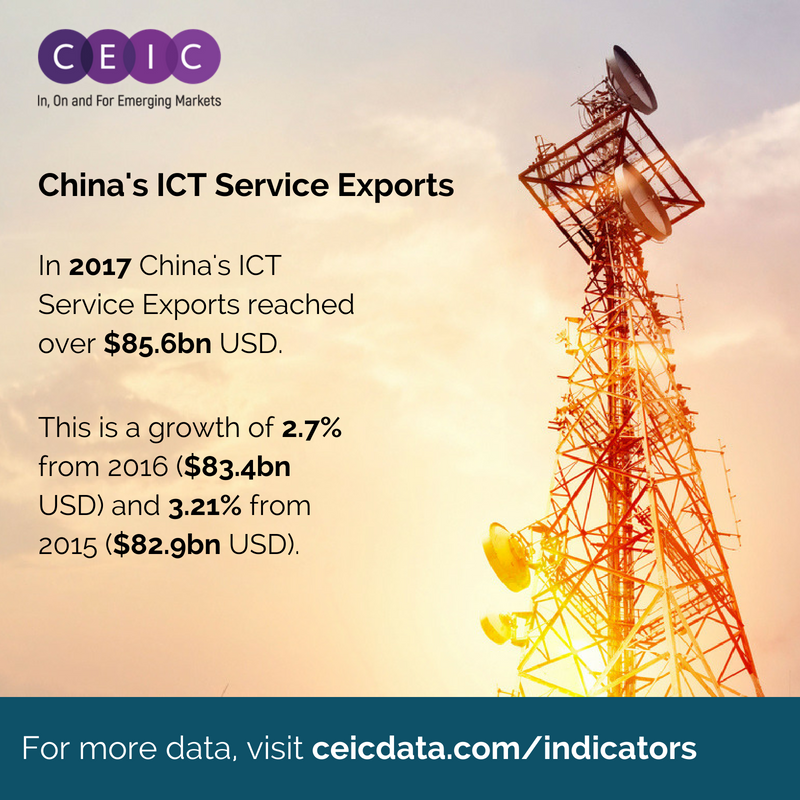 This data was taken from the CEIC China Premium Database. For those of you who aren't customers, get in touch for a free demo to gain access.

Country