China sees steady growth into the Year of the Rooster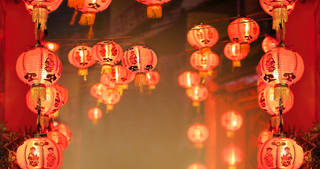 Over the weekend the Year of the Rooster was celebrated around the global with Chinese New Year on 28th January 2017. Our Data Analyst Georgi Ninov evaluated the main focal points in the Chinese economy, GDP growth, liquidity and retail, and whether this year started well for the second biggest economy in the world.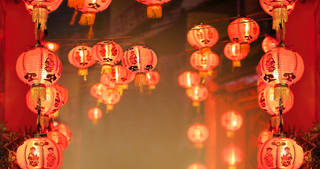 By Georgi Ninov - Research Analyst
GDP Growth
Before the Chinese New Year in Q4 2016 the Chinese economy recorded its first spike in annual growth since Q4 2014 - 6.8% compared to 6.7% for Q3 2016. Nevertheless, the growth for 2016 as a whole has amounted to 6.7% - around 0.2 % less than 2015.
Liquidity
With increasing demand for cash before the holiday, the People's Bank of China injected a record amount of funds into the financial market - 1.13 trillion RMB on January 20th, 2017. This move was followed by a tightening of the medium-term lending rates - both of them were rather unexpectedly increased on January 24th, 2017 with the goal of the Chinese government to stabilize liquidity.
Retail
Food prices rose sharply in the days preceding the Lunar New Year. This is felt especially strong with vegetables and meat. For some foods the increase is not only noticeable over the holiday period but also compared to the previous year - pork price is about 7% higher compared to the same period in 2016.

For more information on the Chinese economy, a new insight template has been published in the CDMNext gallery. For those who aren't customers, explore our product options or contact us for more information on how to gain access to CEIC Data.
Country
Industry