China: Shanghai Stock Exchange Turnover 2018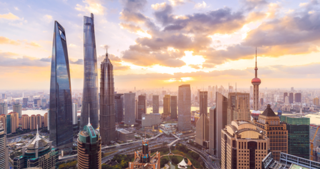 Curious about the number of deals that take place on the stock market? We took a look at Shanghai's Stock Exchange Turnover and compared the number of deals between June to August 2017 and 2018. June 2017, there were 208,680,000 deals vs 202,520,000 deals in June 2018. July 2017 saw 236,310,000 deals vs 223,770,000 deals in the same month 2018. Our last month of comparison, August 2017 saw 287,030,000 vs 216,400,000 for August 2018.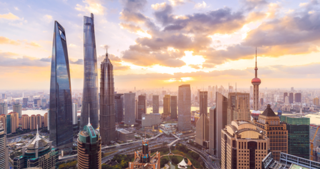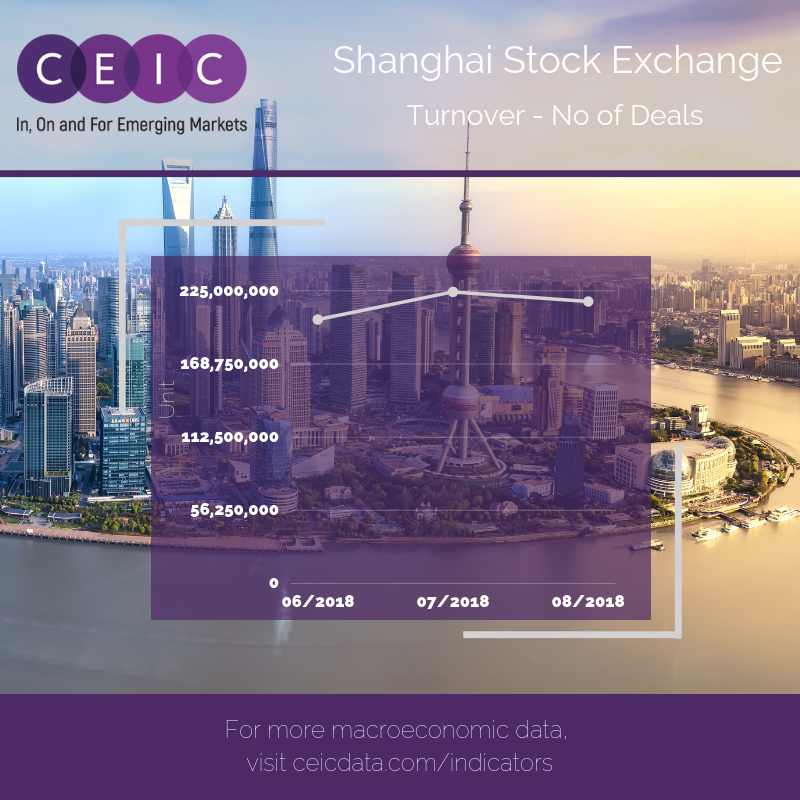 This data was taken from the indicator pages on the CEIC website. More detailed data and analysis can be found in the CEIC Global database - get in touch for a free demo to gain access.
Country
Industry