Slower Industrial Inflation in China Signals Manufacturing Waning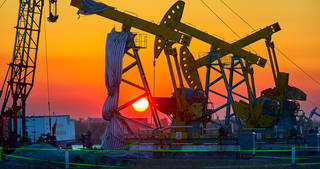 As one of the biggest economic superpowers, China's slowing industrial inflation implies several factors for the country and it's economic international relations.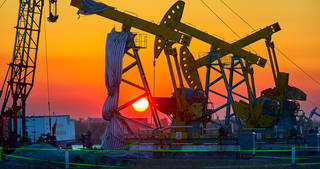 By Suyang Zhou - Research Analyst
Industrial inflation (PPI) in April undershot street consensus of 6.7%, rose at a slower pace of 6.4% y-o-y. The fast retreat shows a cooling sign of China's industrial economy. Consumer inflation (CPI), by contrast, accelerated to 1.2% y-o-y in April, slightly better than market expectation of 1.1%. The drivers again, came from non-food sectors, which contributed 80% to consumer inflation growth on a year-over-year basis.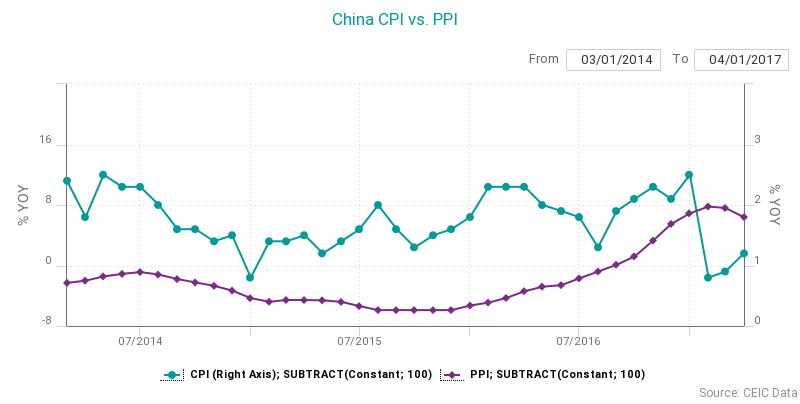 PPI
PPI slipped two consecutive months to 6.4% y-o-y in April. On a month-over-month (m-o-m) basis, it dropped alarmingly by 0.4% from March headline, the biggest retreat since January 2016 (-0.5%) and first m-o-m correction after nine straight months of growth.
Within the breakdown of monthly price change, producer costs in the upstream, including mining (-1.2%), raw material (-0.8%), and processing (-0.4%), were quickly falling.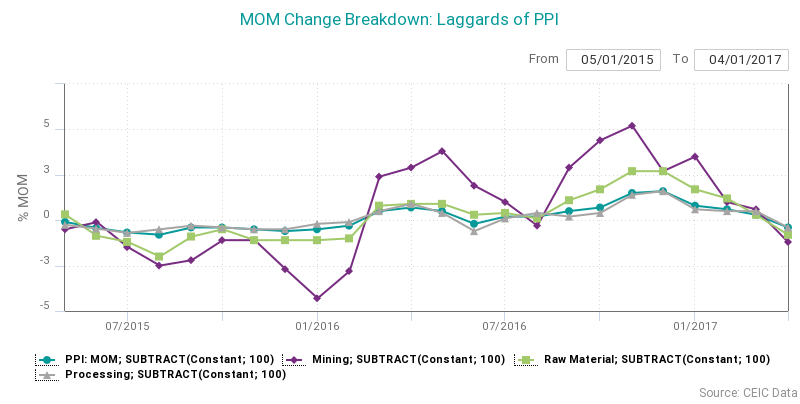 As per the sector-wise, raw material producers suffered from large pullback of material costs. Petroleum & natural gas prices (-4.2%) fell the most compared with its March reading, followed by ferrous metal smelting & pressing prices (-3.1%) and ferrous metal mining prices (-2.6%).
Despite of falling crude oil price which may depress petroleum price, a large month-over-month retreat of material costs is a clear sign of shrinking industrial demand, at least on a marginal basis. In our recent PMI note, we already mentioned that producers' re-stocking willingness was low amid inventory pileup of finished goods, implying weakening demand. And don't forget industrial production was a backbone driver of first-quarter GDP. The cooling industrial demand in April was not a good start for second-quarter economy. 
Picture is mixed when we turn to the case of year-over-year growth. The producer prices in the upstream sectors, albeit slowing, were still flying high compared with last year. Petroleum & natural gas (+43%), coal (+40.4%), petroleum, coking & nuclear fuel (+27.5%), ferrous metal smelting & pressing (+22.3%), and non-ferrous metal smelting & pressing (+15.8%) saw double-digit growth in prices.
However, prices in the downstream sectors, such as transport equipment (+1.4%), general equipment (+0.6%), automobile (-0.4%), and power supply (-0.9%), were trailing low regardless of high cost growth of upstream sectors. In other words, downstream producers can hardly transfer soaring input costs to end consumers, this in turn encroached their profits.
CPI
On the other hand, China's consumer inflation accelerated to 1.2% y-o-y, up from March headline of 0.9%. The drivers again, came from non-food sectors including healthcare (+5.7%), tourism (+4.2%), education (+2.6%), and residence (+2.4%). In total, non-food CPI contributed 80% to inflation growth on a year-over-year basis.
Although non-food prices were edging higher, food prices were still in deflation. In the breakdown of food basket, prices of fresh vegetables (-21.6%), eggs (-11.4%) and pork (-8.1%) were the key laggards.
Inflation Outlook
Though headline consumer inflation remained at low level, core CPI, with volatile food and energy prices excluded, was steadily moving higher to 2.1% y-o-y in April. Looking ahead, core CPI will continue the reflation pace along with the rising prices of non-food basket.
PPI tends to recede further as base effect moderates and industrial demand shrinks. 
This analysis was undertaken using the China Premium Database. For the full analyses, check out CDMNext. For those who aren't customers, try and free trial to gain access to CEIC Data.

Country